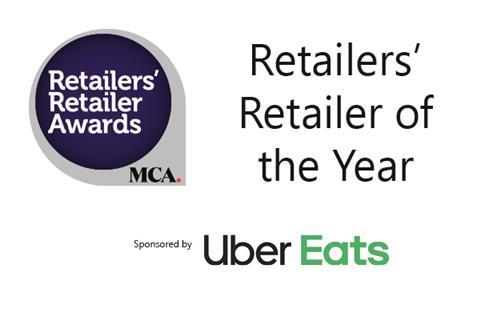 Peter Borg-Neal (Oakman Inns and Restaurants)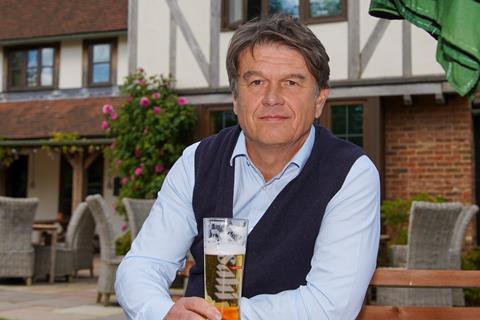 Having spent his entire career in the hospitality industry, Peter Borg-Neal has built up the now 27-strong Oakman Inns and Restaurants since founding the company in 2005. Shifting from group CEO to executive chairman last year, Borg-Neal has established himself as a powerful industry voice over the past year, leading calls for enhanced government support and banging the drum for the sector. In 2017, Borg-Neal was awarded Business Leader of The Year at the Publican Awards, run by MCA's sister title, The Morning Advertiser. This year, recognised for his leadership in both Oakman and the wider industry, he has been shortlisted for Retailer's Retailer.
Nick Collins (Loungers)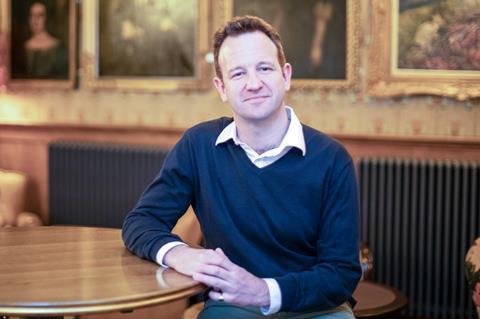 Since joining Loungers as finance director in 2012, Nick Collins has worked his way up the ranks. Promoted to his current role of CEO in January 2015, he has since overseen the expansion of the Lounge and Cosy Club brands from 56 to 168 sites as of December 2020. Under Collins' leadership, the group quickly responded to the shifting consumer behaviour prompted by the pandemic last year. Loungers evolved its offer, completed an equity raise, reduced its non-property net debt and subsequently managed to turn a profit in spite of lockdown restrictions. With the group back on track to resume its 25 sites a year opening strategy, Collins' strong and successful leadership through one of hospitality's toughest years on record sees him shortlisted for the Retailer's Retailer award 2021.
Roger Whiteside (Greggs)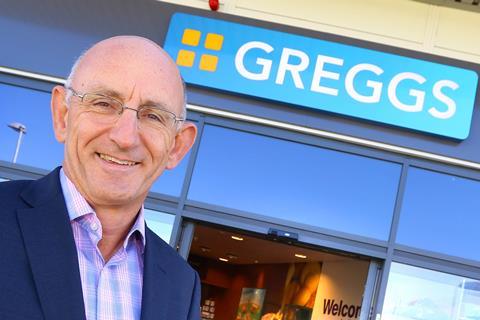 Roger Whiteside has been a steady presence at the iconic bakery chain since taking the reins in 2013 from his previous role as CEO of Punch Taverns. Already a non-executive director at Greggs, Whiteside's assured stewardship of the brand has seen him reverse stagnant like for likes by pivoting away from the high street, towards workplaces and travel hubs. The vegan sausage roll and a series of deliciously self-aware marketing campaigns has helped Greggs recapture its position as a people's favourite, while confidently riding the mega trend of food to go. Coronavirus may have been tough on the sales at the company, but its digital strategy has puts it in a robust position to Bounce back.
Emma Woods (Wagamama)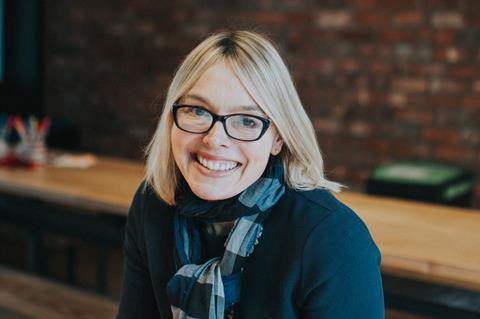 Emma Woods had big shoes to fill at Wagamama, with her predecessors David Campbell and Jane Holbrook both former Retailers' Retailer of the Year award winners. The CEO, with a background in marketing which takes in Unilever, Pizza Express and Merlin, has amply upheld the Pan-Asian brand's positive momentum, adapting under pressure to the havoc wrought by coronavirus. Having closed the estate in a cost-effective way, Woods relaunched Wagamama with innovative Japanese-style sliding screens, which were both brand-appropriate and safety conscious. The company's latest financial results show cost management and a number of rent deals saw adjusted EBITDA increase.
Richard Caring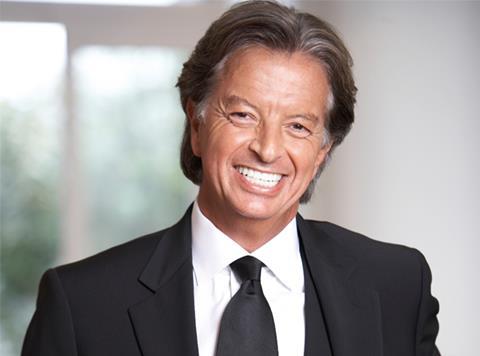 In tackling the challenges of 2020, Richard Caring's restaurant portfolio has been nothing if not resilient. The tycoon has steered his casual dining brands Bill's and The Ivy Collection through the crisis without cause for a restructure, and he suggested in November that he is ready to return to the expansion trail as soon as possible. Following the closure of his iconic Le Caprice, Caring is on the hunt for a new location for the name. He is also on track to pursue a 34-strong expansion pipeline including possible new sites for the Scott's, Sexy Fish and Ivy Asia brands. A previous winner in 2018, this year Caring is up for Retailer's Retailer of the Year and Investor of the Year.

Retailers' Retailer Awards 2021 Finalists - The Best of The Best
1

2

3

4

5

6

7

8

9

Currently reading

Retailers' Retailer Awards 2021 Finalists - Retailer's Retailer of the Year

10

11