MCA News & Insight:
The latest industry developments and trends analysed
A subscription to MCA News & Insight provides you with timely and verified information on the events taking place in the eating and drinking out industry right now, from company and brand updates, to people moves and shifting consumer trends.
No press releases. No third-party advertising. Just high-quality news reports enhanced by analysis from a passionate team of editors and expert contributors.
LATEST EATING & DRINKING OUT NEWS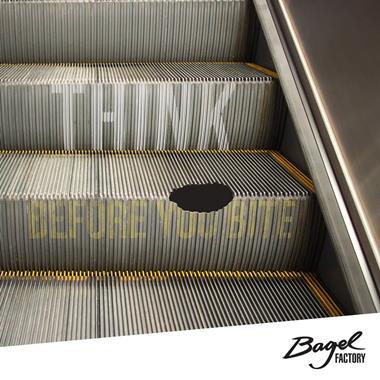 Bagel Factory is to open a site in Canary Wharf Underground station under a revamped concept, as it looks to double its footprint by the end of 2019

Liz Williams has joined Papa John's as managing director for the UK, MCA understands.

SC Lowy, Hong Kong-based boutique investment bank, is believed to have taken a position in Gaucho, which was placed into administration last month.

Humpit, the Venturian-backed hummus and pita bar concept, is eyeing university expansion across the North of England after securing its fifth site, in Newcastle University Union, MCA has learnt.

Pong, a high-tech beer pong and premium bar concept, is coming to London's King Cross, MCA understands.

Carlsberg saw double digit growth in the UK for its premium brands in the half year to 30 June but a drop in market share for its eponymous brand meant total volume decline of 5% in the territory.

Award-winning global restaurant brand Kosebasi is once again on the lookout for a site in London.

Porky's BBQ has converted its one remaining One Bourbon Tavern site in West Hampstead into another eponymous site.

Hudsons American Brasserie has secured its third site in north London.

Karma, a food waste platform for restaurants, will use its $12m Series A investment round to accelerate its expansion in the UK, as well as expand to new European markets.

Urban Pubs & Bars has acquired the Opera Tavern in Covent Garden from the Salt Yard Group.

PizzaSqr, the spin-off brand from Cosmo, plans to reach 100 stores over the next five years following its launch in the West Midlands.

Ei Group has grown its managed tenancy model, Beacon, to over 250 sites.

Atlas Pub Co has closed two of its five Wellington Pizza sites.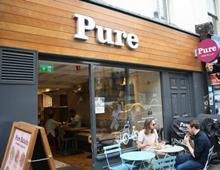 Mark Wingett talks to Pure co-founder Spencer Craig about giving people a reason to visit his stores, becoming the concept of choice for landlords and working with Whitbread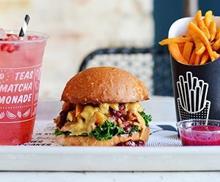 In her latest profile of trends in US dining, Kerstin Kuhn, looks at the chains that are taking vegan cuisine mainstream across the state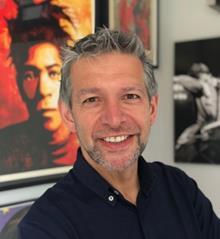 Every month, former Five Guys operations and development director Marcel Khan reads a book (so you don't have to) and applies insight to the sector based on what he's learned between the covers and beyond. This month: How Brands Grow by Byron Sharp
The days of consumers having blind faith in a restaurant provenance claims are over. David Read, chairman of Prestige Purchasing, looks at how technology is being used to provide greater transparency and build trust between operators and customers, as well as fusing procurement and marketing.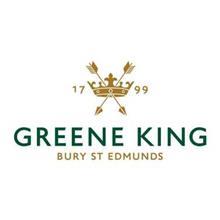 Analysts at Citi have given their view Greene King, saying it believes the concerns around the share price are overdone.