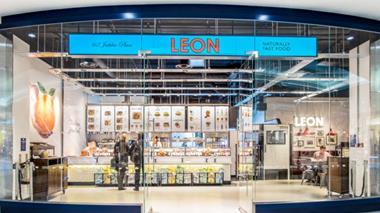 Leon, the healthy, fast-food chain led by John Vincent, reported a 7.6% increase in like-for-like sales in 2016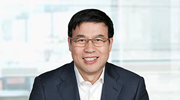 PizzaExpress chief executive Jinlong Wang sees the experience economy as having huge potential for the group.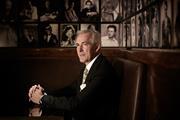 Jeremy King, the restaurateur and one half of Corbin & King, is in talks with a trade buyer to secure new investment for his restaurant group.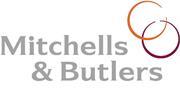 Mitchells & Butlers (M&B) has this morning reported that its like-for-like sales for the 51 weeks to 16 September were up 1.8%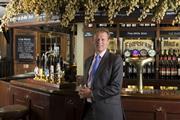 Shepherd Neame has this morning reported an 11.7% increase in turnover to £156.2m in the year to 24 June 2017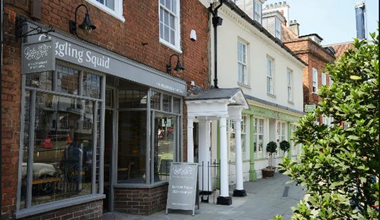 The Business Growth Fund (BGF) has come a long way, far further than many imagined possible. Founded to support small and mid-sized emerging businesses during a difficult economic climate in 2011, it is now arguably the UK's most active provider of growth capital

Young's chief executive Patrick Dardis talks to MCA about regional expansion; plans to ramp up investment; it's digital ambitions and the trends the group is seeing in its customer base.
The restaurant sector has performed well in recent years with market growth underpinned by long-term demographic and consumer trends. But market conditions have become more competitive, consumers are facing pressure on their real incomes from rising inflation and cost pressures are increasing. A more cautious outlook on the sector is justified, argues David Chubb, Partner, Middle Markets, at PwC
Crowdfunding is an increasingly popular way to raise funds. But what's the success rate for crowdfunded startups in food and drink? And is there adequate protection or are punters just punks? Edward Devlin, deputy finance editor at The Grocer, reports.
BrewDog's announcement of a £231m investment form a US private equity firm at the weekend prompted praise and dismay in equal order. It is the latest in a series of moves by the Scottish brewer and pub operator which has seen them accused of relinquishing their 'punk' status and becoming part of the establishment. James Wallin asks whether the self-proclaimed rebels really have sold out and what the latest chapter in the BrewDog story can tell us about crowdfunding and the craft beer ...
"M&C Report has it's finger on the pulse of the leisure and hospitality industry and provides an invaluable source of market insight to its readers"

Andy Harrison, Whitbread