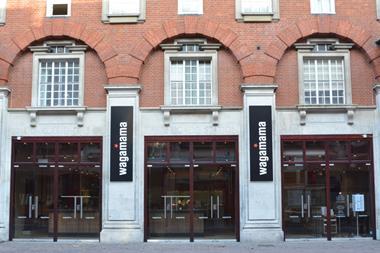 Wagamama has secured a site in Milan, where it hopes to open a number of sites this year, and is also aiming to add three more in Madrid in 2017, MCA has learnt.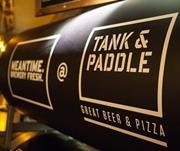 Novus Leisure is to roll out Tank & Paddle, its wood-fired pizza and craft beer concept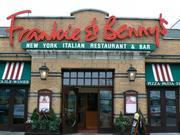 The Restaurant Group saw like-for-like sales slide again in the 20 weeks to 21 May.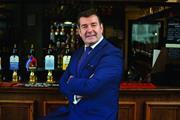 Young's has reported like-for-like sales up 4.7% in its managed houses for the 53 weeks to 3 April.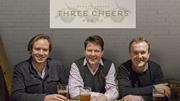 Ei Group, formerly Enterprise Inns, has announced that its next managed operator partnership will be with Three Cheers Pub Co – the London-based gastro pub operators.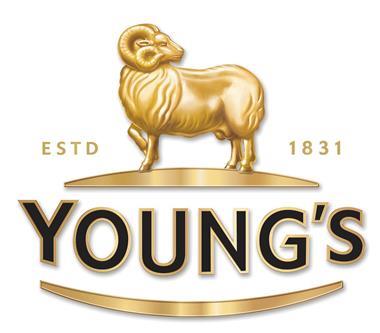 Young's chief executive Patrick Dardis talks to MCA about regional expansion; plans to ramp up investment; it's digital ambitions and the trends the group is seeing in its customer base.
The restaurant sector has performed well in recent years with market growth underpinned by long-term demographic and consumer trends. But market conditions have become more competitive, consumers are facing pressure on their real incomes from rising inflation and cost pressures are increasing. A more cautious outlook on the sector is justified, argues David Chubb, Partner, Middle Markets, at PwC
BrewDog's announcement of a £231m investment form a US private equity firm at the weekend prompted praise and dismay in equal order. It is the latest in a series of moves by the Scottish brewer and pub operator which has seen them accused of relinquishing their 'punk' status and becoming part of the establishment. James Wallin asks whether the self-proclaimed rebels really have sold out and what the latest chapter in the BrewDog story can tell us about crowdfunding and the craft beer ...
Over the past few years crowdfunding has gone from a curiosity to a major source of finance for businesses looking to scale up. Analyst Geof Collyer examines the statistics behind this phenomenon and how it is impacting on the eating and drinking out sector.
Dan Tench and Alicia Videon of international law firm Olswang set out ten things companies should be considering in light of the UK's vote to leave the European Union
"M&C Report has it's finger on the pulse of the leisure and hospitality industry and provides an invaluable source of market insight to its readers"

Andy Harrison, Whitbread