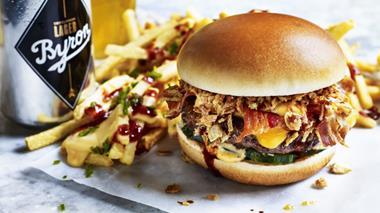 RCapital and Boparan Restaurant Group have both distanced themselves from the current sales process for Byron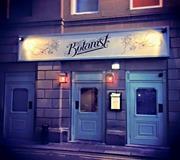 Managed pub and bar companies are now opening new sites at a faster rate than casual dining groups, the latest figures have shown.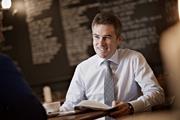 Simon Emeny, the chief executive of Fuller's has set out his priorities for his term as chairman of the British Beer & Pub Association.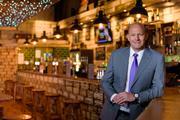 Burning Night Group, the Leeds based operator, is working on a multimillion-pound destination bar concept with fashion designer Tiziano Mazzilli, MCA has learnt.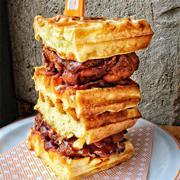 BIRD, the fried chicken restaurant concept, commissioned a survey into consumer experiences of its food via home delivery, which co-founder Paul Hemings said laid bare the issues with the fast-growing segment, MCA can reveal.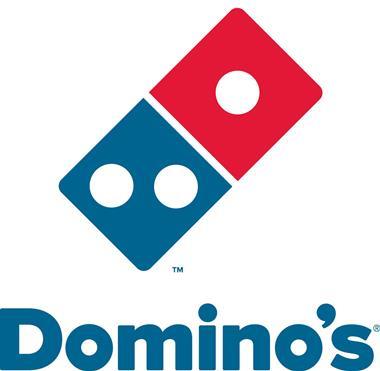 Leading analyst Douglas Jack, at Peel Hunt, says the story of investing in the leisure sector is "survival of the fittest".
It's a buyer's market out there at the moment, or so we are told, so why is one of the sector's most influential and successful investors currently looking to sale his stake not one, but two, of his investments?

The Business Growth Fund (BGF) has come a long way, far further than many imagined possible. Founded to support small and mid-sized emerging businesses during a difficult economic climate in 2011, it is now arguably the UK's most active provider of growth capital

Young's chief executive Patrick Dardis talks to MCA about regional expansion; plans to ramp up investment; it's digital ambitions and the trends the group is seeing in its customer base.
The restaurant sector has performed well in recent years with market growth underpinned by long-term demographic and consumer trends. But market conditions have become more competitive, consumers are facing pressure on their real incomes from rising inflation and cost pressures are increasing. A more cautious outlook on the sector is justified, argues David Chubb, Partner, Middle Markets, at PwC
"M&C Report has it's finger on the pulse of the leisure and hospitality industry and provides an invaluable source of market insight to its readers"

Andy Harrison, Whitbread