News & Insight:
The latest industry developments and trends analysed
A subscription to MCA's News & Insight service provides you with timely and verified information on the events taking place in the eating and drinking out industry right now, from company and brand updates, to people moves and shifting consumer trends.
No press releases. No third-party advertising. Just high-quality news reports enhanced by analysis from a passionate team of editors and expert contributors.
LATEST EATING & DRINKING OUT NEWS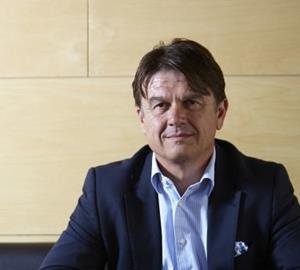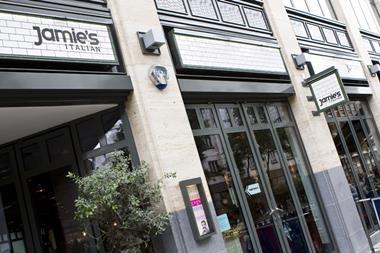 Jamie Oliver Restaurant Group chief executive, Jon Knight, has told MCA that the group wants "to come off the discount drug".

Modest price rises of 2% have been introduced on spring and summer menus as operators carefully manage increases in their own costs and pressures on consumer spending, MCA analysis reveals.

Crussh, the healthy food and juice chain, has signed a franchise deal with the world's largest services company Sodexo, with a commitment to open at least 35 new sites over the next five years, across the UK and Ireland.

The Restaurant Group (TRG) has started trialling its delivery-only concept, Burger Burger, chief executive Andy McCue has told MCA.

Speculation over the Gaucho business has intensified after it was revealed the company is now considering all options, including a sale of its entire business, just two weeks after hiring advisors to examine whether to close or sell its underperforming 22-strong CAU brand.

Ichibanya Co, the Japanese company, which operates under the brand name of Curry House CoCo Ichibanya, is set to launch the concept in the UK, MCA understands.

Bill's, the Richard Caring-backed chain, has appointed Camilla Katte, formerly of Giggling Squid, as its new chief marketing officer, MCA understands.

Shannon McKenzie has stepped down as operational managing director at Chilango, the Mexican restaurant chain, after nine years with the company

Itsu, the Julian Metcalfe-led chain, is to double its presence in Oxford, MCA understands.
Just Eat has launched a programme aimed at giving independent restaurants a platform for growth.
Popular supper club Little Kolkata is to open its first permanent site in Covent Garden in June.

Gingerman Restaurant Group, the Brighton & Hove-based operator, is to launch casual dining concept, Flint House, in the city's long-awaited Haningtons development.

Electra Private Equity, the backer of TGI Fridays UK, has this morning reported it has experienced a £13m drop in the fair value of the Karen Forrester-led restaurant chain over the year to 31 March 2018.

Chipotle, the Mexican grill chain, has launched a site at Deliveroo's new Editions kitchens in Battersea, MCA has learnt.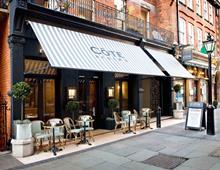 In a challenging climate for the casual-dining sector, what is the health of those operators in the middle ground? MCA's director of insight Steve Gotham analyses some key players using a range of MCA's analytic tools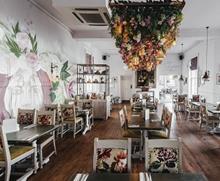 The Florist is the newest brand from the rapidly growing New World Trading Company. In a new series, MCA Introduces, James Wallin profiles the concept and talks to NWTC chief executive Chris Hill.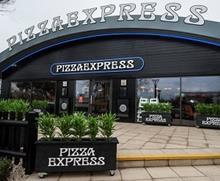 As one of the pioneers of casual dining in the UK, PizzaExpress holds a unique position in the nation's psyche. UK managing director Zoe Bowley talks to Mel Flaherty about keeping the brand relevant after more than half a century on the high street.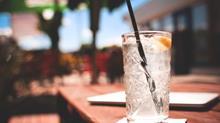 Sustainability credentials are rapidly moving from being a defining feature of a brand to a basic expectation of the consumer. As operators increasingly seek to incorporate responsible policies into their business models, Georgi Gyton looks at what impact this is having on the bottom line.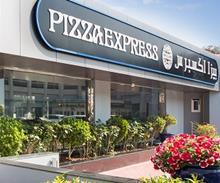 In his latest Going Global column for MCA, international franchise expert Jasper Reid, weighs up the pros and cons of the major franchising targets around the world. He also takes a look at some non-traditional locations where UK eating out brands could thrive.