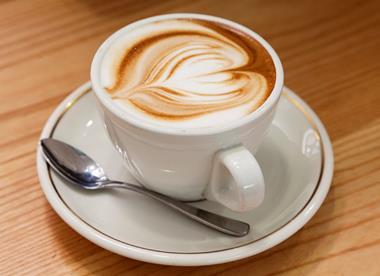 The total UK coffee shop market is set to exceed 31,400 outlets by 2022, with a turnover of £13bn, Allegra World Coffee Portal has forecast.

Des Gunewardena has credited a "flight to quality" to D&D London's strong December trading.

The Jamie Oliver Restaurant Group has confirmed that it is exploring plans to restructure its Jamie's Italian restaurant estate in the UK.

The CVA proposal document for Byron shows that the company's like-for-likes sales declined to -17% at one stage

Richard Cooper has told MCA his final calendar year at the helm of The Stable had been challenging, but had surpassed expectations.

BrewDog has secured a unit for its first airport bar and has a second in the pipeline.
Vagabond, the award-winning wine shop and deli concept, is in investment talks as it plans to open four further sites this year
Mangobean, the coffee shop franchise, is planning to open 15 stores this year under a string of new agreements, MCA has learnt.
Cineworld saw UK retail revenue grow 7.1% in the year to 31 December.
Barburrito has announced a new partnership with The Restaurant Group (TRG) which will see it launch sites in UK airports
Steve Hill, the former chief executive of Wagamama and Las Iguanas, has stepped down from the board of the Salt Yard Group
The founders of Fazenda, the Brazillian 'rodizio' concept, are set to open a Catalan-influenced restaurant in Manchester
Nando's has opened a recording studio in the basement of its Soho restaurant.
McDonald's has pledged all its packaging worldwide will come from sustainable sources by 2025.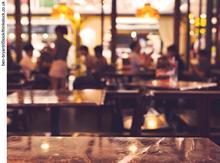 With the next quarterly rent call at the end of March looming, the sector is set to enter a crucial period, one that could lead to it fundamentally changing, with businesses questioning their position in it, their own values and value.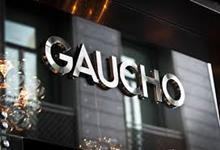 Asked last year what book he had read that had inspired him, Oliver Meakin, the incoming, new chief executive of Gaucho and CAU picked Jack Welch's 4E's of Leadership. Speaking about why the book resonated with him he said: "as a leader, I believe it is important to have huge energy, to be able to energise an organisation, to be able to execute and have the edge to make the tough decisions". Within his new role, he will need to call on all three of those principles
As it enters its eighth year of owning Carluccio's, the Dubai-based Landmark Group has decided to make a key substitution, bringing in Mark Jones, the outgoing chief executive of Goals Soccer Centres and former head of Mecca Bingo, in a move it hopes will steady the ship and move it towards an eventual exit.
Overseas licensing is seen as a natural next step for brands who have established themselves in their home market. But operators should beware that the pavements of foreign markets are not necessarily paved with gold and great care should be taken in finding the right partner. In his latest column, Jasper Reid examines the issue.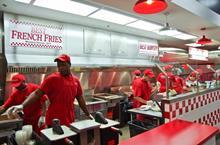 Four and a half years ago, the US better burger brand Five Guys entered the UK market and hasn't looked back since. Mark Wingett quizzes the company's first UK employee and now brand development director Marcel Khan about the concept's journey and what comes next.