MCA News & Insight:
The latest industry developments and trends analysed
A subscription to MCA News & Insight provides you with timely and verified information on the events taking place in the eating and drinking out industry right now, from company and brand updates, to people moves and shifting consumer trends.
No press releases. No third-party advertising. Just high-quality news reports enhanced by analysis from a passionate team of editors and expert contributors.
LATEST EATING & DRINKING OUT NEWS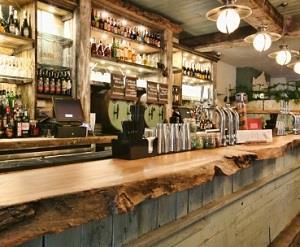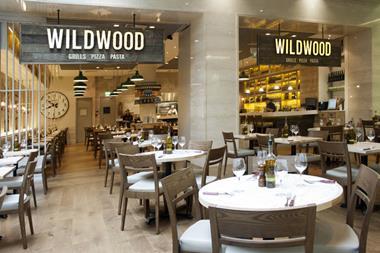 Tasty, the Wildwood operator, has said it has "no plans to open any new sites at the current time" and has cancelled its unused £5m revolving credit facility earmarked for expansion.

Uber is in early talks to acquire Deliveroo, according to reports.

Prezzo executive chair Karen Jones has told MCA's Restaurant Conference about her decision to take charge of the struggling brand and mission to "make customers love it again".

Gaucho has received approval from the majority of its creditors for its Company Voluntary Arrangement (CVA) plan, MCA understands.

Turnover decline in the restaurant sector is set to slump to its lowest point since the recession, according to the latest data from MCA.
Salad chain Tossed has begun trialling a prototype vending machine format in London's Chelsea and Westminster Hospital.

The Inception Group has built an eclectic estate of quirky bars and restaurants across London, successfully fusing theatre and food & beverage. Co-founder Charlie Gilkes talks to MCA's sister title, Food Spark, about how Uber has opened up the range of viable sites in the capital, his thoughts on regional expansion and his fears that hospitality will fall foul of artificial intelligence.

The Liars Group, the Manchester based bar and restaurant operator, has sold three sites, two Black Dog Ballrooms and the Dog Bowl bowling alley, to a pair of former managers.

Allplants, a UK-based vegan meal delivery start-up, has secured £7.5m investment led by Octopus Ventures.

Urban Baristas, the Australian inspired speciality coffee shop group, has secured its fifth site, part of a plan to open five more over the next 12 months, MCA has learnt.

Deliveroo has extended its corporate service, 'Deliveroo for Business', to include hotels, events, and fruit baskets and snacks.

The Gentlemen Baristas are planning to double their estate next year, to 12 sites in London, before expanding outside the capital to university towns.

Paddy & Scott's has formed a partnership with Wyboston Lakes Resort, a conference and leisure venue, as part of its strategy of expanding through partnerships.

Deliveroo is planning to experiment with dynamic pricing, which could involve increases and decreases in the consumer pricepoint, MCA's Restaurant Conference heard.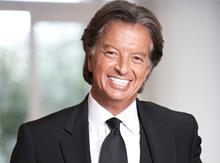 In a rare interview, sector investor Richard Caring, alongside new Ivy Collection chief executive and Bill's chairman David Campbell, talks to Mark Wingett about the future of the high street; the impact of the uncertainty over Brexit; the market in general; and the next stages of development for Bill's and the Ivy Collection
Closing in on the 20-site mark, Veeno has reached a fork in the road for future development. Georgi Gyton spoke to co-founder Nino Caruso about the journey so far, and which direction the company might head in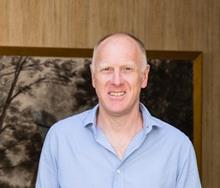 Turmoil in the retail market and the UK pensions crisis have shifted institutional property investment to an alternative sector. Mark Sheehan, of Coffer Corporate Leisure, explains why the public house market is offering stability and how both investors and operators can capitalise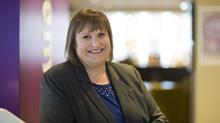 Dominic Walsh looks at what the future is likely to hold for Whitbread following the sale of Costa to Coca-Cola. He asks whether Pure is being lined up to repeat Costa's success story and where the deal leaves Premier Inn, as well as speculating on whether this marks the beginning of the end for Whitbread as a corporate entity, and how many tears would be shed over its demise.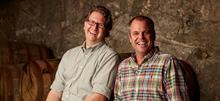 Founders Brewing Co's Mike Stevens speaks to MCA about the inspiration between the US and UK, building a legacy brewery and the benefits of selling out