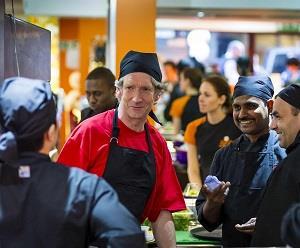 YO! Sushi chief executive Robin Rowland has predicted failures in the restaurant sector as operators struggle to cope with a raft of cost pressures.

The latest data from MCA's Pub Brand Monitor has shown customers are more likely to recommend leading pub brands than they were a year ago.

The latest data from MCA's Eating Out Panel shows that McDonald's has grown its market share of visits in all four dayparts between Q2 2016 and the same period this year.
Saravana Bhavan, the vegetarian Indian concept, is to open a flagship site off Leicester Square, MCA understands.
Prague Bar, the London-based Czech concept, has put its second site on the market.
Operators and sector trade bodies have welcomed the impact of the night tube in its first year, during which it has apparently boosted London's economy by £171m.
Oakman Inns has been named as a recipient of the Princess Royal's Training Award, organised by the City & Guilds Group.
Holborn Leisure Group, the Ducalian Capital-backed pub vehicle, has taken on the Kensington Park Hotel in Ladbroke Grove, MCA understands.

New research by YouGov has shown that one in seven Brits almost always stay in to enjoy a drink, with over 55s most likely to skip drinking out.
The Association of Licensed Multiple Retailers has called for comprehensive industry engagement around calorie reduction and stressed the sector's hard work to date in promoting healthy attitudes to food.
Leading analyst Jamie Rollo, of Morgan Stanley, has said all the metrics point to a continued demand from consumers to spend in pubs and restaurants. However, he insists question marks remain over how long this will be sustainable.
The Chestnut Group, the East Anglian-based pub group, has acquired the Black Lion in Long Melford, on the Suffolk/Essex border, for an undisclosed sum.
Mandira, the fresh yoghurt bar concept, is looking to expand into the City and Canary Wharf as it looks to capitalise on shifting preferences for healthier eating.
Deliveroo is rolling out new technology across its UK Editions sites which it says will double the number of meals operators are able to produce an hour.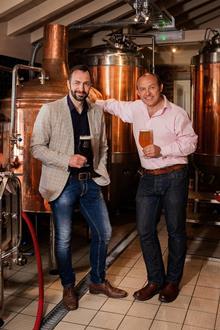 After falling out of fashion for more than 20 years, the brewpub is back with a vengeance, and Brewhouse & Kitchen has been at the forefront of its revival. James Wallin meets co-founder Simon Bunn to discuss its evolution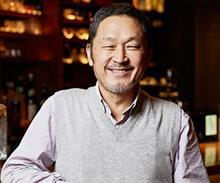 Tak Tokumine sold a 40% stake in his Shoryu ramen business earlier this year and now plans to transform his Japan Centre brand into the Japanese equivalent of Eataly. Joe Lutrario reports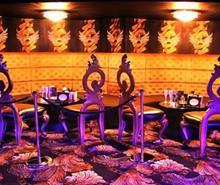 Why did Deltic go public with its rebuffed bid to merge with Revolution Bars Group, where does it leave Stonegate and what does it mean for the sector? MCA deputy editor James Wallin discusses.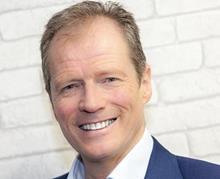 Deltic Group chief executive Peter Marks talks to MCA about the group's proposal to merge with Revolution Bars Group to create a 125-strong "powerhouse" late-night operator.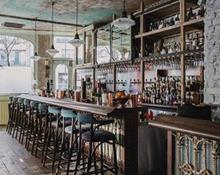 Albion & East was set up with a simple, yet ambitious goal – to create London's best bar. As the Imbiba-backed group prepares to open its second site, James Wallin meets managing director Sarah Weir to discuss progress so far.