MCA News & Insight:
The latest industry developments and trends analysed
A subscription to MCA News & Insight provides you with timely and verified information on the events taking place in the eating and drinking out industry right now, from company and brand updates, to people moves and shifting consumer trends.
No press releases. No third-party advertising. Just high-quality news reports enhanced by analysis from a passionate team of editors and expert contributors.
LATEST EATING & DRINKING OUT NEWS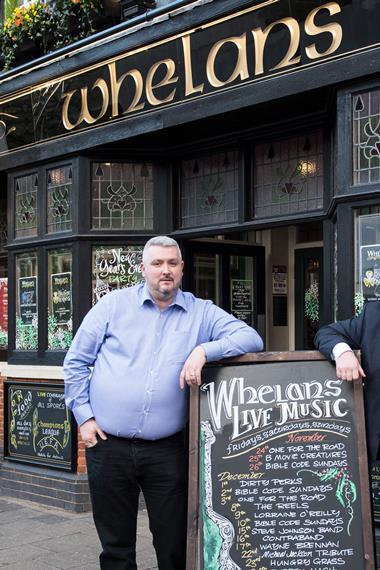 Pub operator Austin Whelan is to open his third Whelans pub, in Kingston, this week with a fourth lined up to open in August.

Liberation Group has posted an 8% increase in like-for-likes (lfls) sales for the past 10 weeks.

Iberica, the Spanish restaurant group, has dropped plans for two new sites as it plans to "double down" on its existing estate, MCA has learnt.

The Real Eating Company, the South East based group, is looking to double up in Southampton as it looks to further shift its business model away from full service restaurants to grab and go, MCA has learnt.

Bubbacue, the North Ireland-based barbecue concept from Boojum Burrito founder John Blisard, has ceased operating.

Muffin Break, the Foodco concept, has opened two sites in recent weeks, with a further two forthcoming.

Euro Garages UK is planning to open a further 50 Greggs stores across the UK by the end of 2018, following its acquisition of a collection of Little Chef sites last year, MCA has learnt.

BrewDog has submitted plans to open a bar and restaurant in Peterhead, Aberdeenshire.

Polu Poke, the fledgling concept from Celia Farrar, is to begin its expansion, after securing a second site in central London

James Douglas, co-founder of Red's True Barbecue, has said that the company is in the best position it has ever been operationally

SSP Group has reported Q3 2018 results, with like-for-like sales growth of 2.7% across the group.
Comptoir Group has confirmed the appointment Mark Carrick as its new chief financial officer with immediate effect while non-executive director Jonathan Kaye resigned.

Alex Marsh, who headed up central operations at Loungers, has joined digital menu publishing platform Ten Kites, as chief operating officer.

Analysts at Berenberg give their verdict on Greene King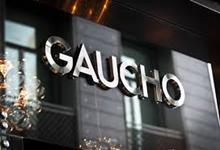 A number of runners and riders are jostling for position to invest in the struggling Gaucho business, even though some kind of restructuring seems inevitable. How will the business shape up after new investment is secured? At the same time will Brains be the perfect business for Alistair Darby to remind the pub sector of his talents? And as Leon announces plans to enter another country and roll out further Tuk Shops, could it have a another game-changing deal up its sleeve? Mark Wingett ...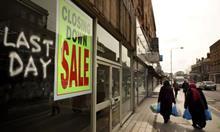 The government's minister for local growth, Jake Berry, recently announced that his department plans to establish a panel of industry leaders in order to diagnose the real issues affecting our high streets and how best to ensure their survival. In light of this we asked a series of industry experts in the eating and drinking out sector what advice and recommendations they believe would make a difference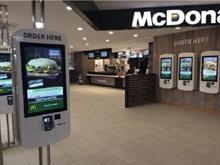 In a challenging climate, operators still have many levers they can pull to keep ahead of competitors and stay relevant to an increasingly demanding consumer set. MCA's executive director Simon Stenning looks at lessons that can be learnt from how the sector has evolved in the past two years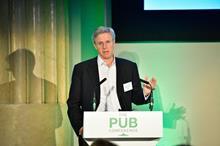 Wet-led venues are emerging from the shadows of casual dining and gastropubs with buoyant sales and less exposure to headwinds. Investors are clearly taking note, with wet-led businesses at the centre of much of the sector's M&A activity over the past year. Sapient Corporate Finance founder, Peter Hansen, explains why he sees this segment going from strength to strength.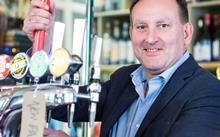 City Pub Group chairman Clive Watson writes for MCA about his concerns that Brexit remains a "monumental mistake" and discusses the potential impact on the sector.