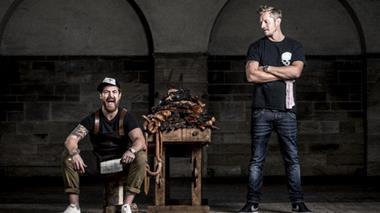 Red's True Barbecue has entered refinancing talks after breaching its banking facility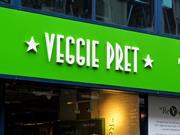 Pret a Manger has announced the opening of a second site under its Veggie format which it hopes will lead to further targeted conversions of its estate.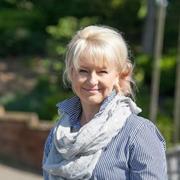 Turtle Bay has appointed Karen Turton, formerly of Nando's and Spirit Pub Company, as its new UK operations director
Tasty, the Wildwood operator, has cut its openings programme and warned that headline operating profit is likely to fall in a 'challenging' 2017.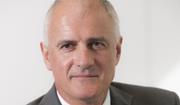 Speculation has increased that Duke Street Capital will look to exit its investment in Wagamama
Over the past few years crowdfunding has gone from a curiosity to a major source of finance for businesses looking to scale up. Analyst Geof Collyer examines the statistics behind this phenomenon and how it is impacting on the eating and drinking out sector.
Dan Tench and Alicia Videon of international law firm Olswang set out ten things companies should be considering in light of the UK's vote to leave the European Union
"M&C Report has it's finger on the pulse of the leisure and hospitality industry and provides an invaluable source of market insight to its readers"

Andy Harrison, Whitbread