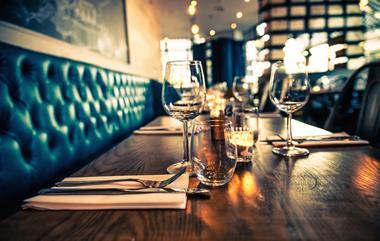 Imbiba is to launch a c£50m growth fund, which will see it partner with fledgling operators across the UK, MCA has learnt.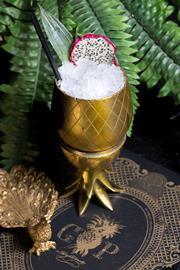 Living Ventures is gearing up to launch its first new concept in a number of years, with the opening of Grand Pacific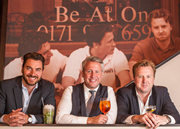 The sales process for Be At One, the Piper-backed bar chain, has begun, with the 31-strong business valued at up to c£60m.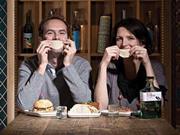 Admired by fellow operators and loved by consumers, Wahaca was gearing up to celebrate 10 years of success when it was hit by a norovirus outbreak last November. Co-founder Mark Selby talks to Mark Wingett about how the group is recovering and what it has learnt along the way.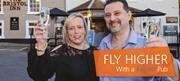 Heineken is to review "a number" of initiatives operating across the Punch estate – including its Falcon retail contract programme – as it seeks to "keep the best of both worlds in the newly expanded estate", MCA has learnt.
Dan Tench and Alicia Videon of international law firm Olswang set out ten things companies should be considering in light of the UK's vote to leave the European Union

Crowdfunding has become a popular way for cash-strapped chefs to launch their own restaurants. But is it the source of easy money many people think it is?
"M&C Report has it's finger on the pulse of the leisure and hospitality industry and provides an invaluable source of market insight to its readers"

Andy Harrison, Whitbread