18 September 2019
Marriott Grosvenor Square, London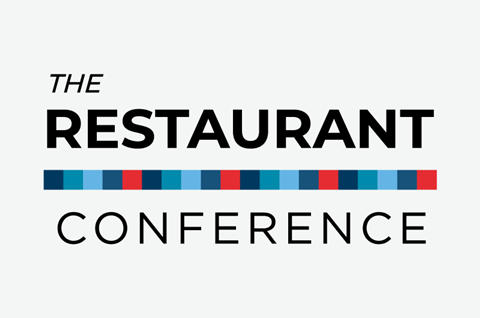 The Restaurant Conference from MCA is an annual full-day event, attracting a 300-strong crowd of the sector's senior executives. The event provides solutions to the challenges in the casual dining sector and a road map for the future of the market.
In 2018, the UK restaurant sector was worth £19.4bn (source: MCA Insight). Whilst the marketplace has had a challenging year, with high profile casualties, savvy operators are reinventing their brands and their offer, and the stars of the sector continue to shine and capture greater share.
Attend MCA's Restaurant Conference to hear sector leaders discuss:
• Winning strategies in a competitive marketplace
• Key trends and opportunities
• The big issues
• Evolution after a CVA
• Disruption: Deliveroo's plans to deliver ingredients and more
• Future leaders: the next generation of operators
VIEW PROGRAMME >BOOK TICKETS >
The Restaurant Conference is the major business-focused event for leaders in the sector and is always a sell-out. It's a great networking opportunity for operators, sector watchers, investors and suppliers.
To book tickets for the conference, please visit the conference website. For delegate enquiries, please email events@mca-insight.com.
View the 2019 programme and book tickets
Venue
Marriott Grosvenor Square, London