18 September 2019
Marriott Grosvenor Square, London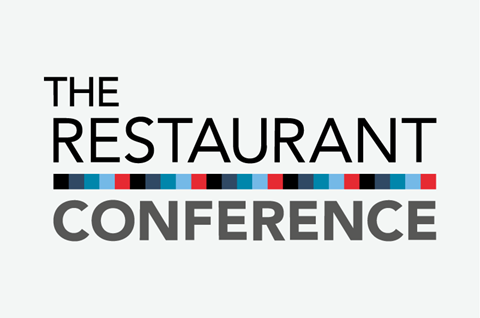 The Restaurant Conference from MCA is an annual full-day event, attracting a 300-strong crowd of the sector's senior executives. The event draws on expertise and insight from both inside and outside the restaurant industry to provide solutions to the challenges in the casual dining sector and a road map for the future of the market.
The next Restaurant Conference will take place in September 2019 in London. To be the first to hear about our 2019 programme, please register your interest by emailing events@mca-insight.com.
Get all the highlights of the 2018 conference, as well as more information on the 2019 event
Venue
Marriott Grosvenor Square, London