Tuesday 14th March, The Roundhouse, London NW1 8EH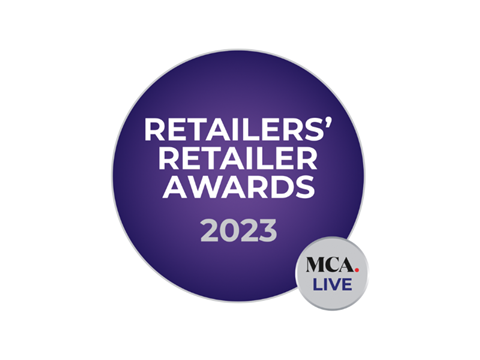 RROTY Awards Conference 2023
Retailer's Retailer of the Year Awards will be back in March 2023.
The Retailers' Retailer Awards is a prestigious annual celebration of the very best concepts, individuals and deals in the UK eating and drinking out sector.
Covering pubs, restaurants, bars and food to go, the sell-out ceremony held in the splendour of The Roundhouse is known as the industry's Oscars.
A veritable who's who of the great and the good of hospitality, it brings together the leaders of established and emerging multi-site operators, investors and key suppliers to celebrate the industry and network with their peers.
The awards are nominated and voted upon by a special academy of senior executives, this peer recognition making the awards highly valued by recipients. Nominations have now been taken across 13 unique categories. These will be voted upon by the senior industry in the new year, the winners being announced at the gala awards dinner and drinks on the evening of March 23rd.
Venue
The Roundhouse, London