Manchester is a city awash with places to eat. With restaurants, bars and cafes around every corner and along every main drag, the choice can be overwhelming. However, we have identified five operators that are succeeding in a busy market place and adapting to the key trends that are shaping the sector.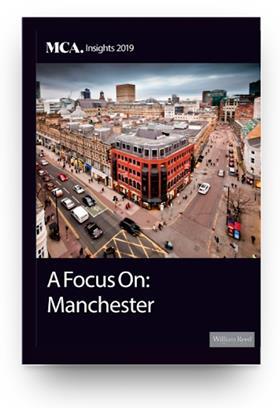 This free whitepaper includes:
An overview of the UK eating out market
Best in class operators in Manchester
Opportunities for growth across sector
The importance of diversification
How partnerships can drive footfall
Download your FREE whitepaper
MCA Insight may use your contact data to keep you informed of its products and services by email or by phone. You can withdraw your marketing consent at any time by clicking the unsubscribe link in such email or by sending an email to dataprivacy@wrbm.com.

More information on our processing can be found in our Privacy Notice. By submitting this form, you acknowledge that you have read and understand our Privacy Notice.