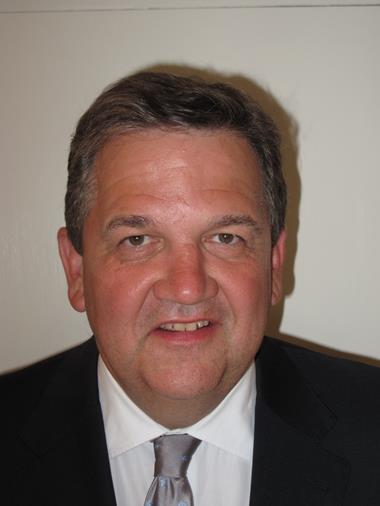 A plethora of changes at the top across some of the UK's leading and up-and-coming eating and drinking-out groups has thrown up questions on the role of succession planning in the sector and whether private-equity groups are increasingly questioning existing growth strategies and those they have backed to implement them in the face of a challenging trading environment. Mark Wingett gets the thoughts of leading recruitment executives.

The season of changes at the top of the UK's leading restaurant brands continued earlier this week with the abrupt departure of Richard Hodgson as chief executive of PizzaExpress. Mark Wingett examines his time at the helm of the UK's largest casual dining brand and why the company's future growth is increasingly dependent on its expansion plans in the Far East.

Young's chief executive Patrick Dardis talks to MCA about regional expansion; plans to ramp up investment; it's digital ambitions and the trends the group is seeing in its customer base.

Leon's new investors previously turned a concept described as a "meat-eater's mecca" into a successful chain in the US and will hope to do the same with the UK-based health-focused, fast food concept. Mark Wingett looks at the new investment and talks to Leon co-founder John Vincent about taking nothing for granted

Robin Rowland describes the moment he stepped back in as chief executive of YO! Sushi as the world starting again. Over the past 16 months, he has made sure that the brand he will have served for 18 years this year, returned to its core values, or RUCC (Respectful, Unconventional, Colourful and Confident) and with it has come the company's mojo and an uptick in performance. Mark Wingett reports

With Simon Cope installed as Byron's new managing director, does the appointment and continued search for a chief executive throw up more questions than it answers?
The restaurant sector has performed well in recent years with market growth underpinned by long-term demographic and consumer trends. But market conditions have become more competitive, consumers are facing pressure on their real incomes from rising inflation and cost pressures are increasing. A more cautious outlook on the sector is justified, argues David Chubb, Partner, Middle Markets, at PwC
The past few months have seen a number of high-profile departures at head offices across the eating-out sector. Dominic Walsh examines the legacy of two of the most prominent and surprising decisions to move on to pastures new

America is the land of fast food. Kerstin Kuhn profiles three new concepts trying to change the notoriously unhealthy sector, tapping into consumer demand for certified organic ingredients
"We want to be the next Nando's" is a refrain that is probably been heard more than we care too mention at MCA. Many concepts incorporating many styles and cuisines have stated that as their goal, but with the burger and pizza categories well served in potential contenders, is it time that one from the chicken-led ranks of operators came forward, asks Finn Scott-Delany
Hotel restaurants are shedding their stuffy image, thanks to forward-thinking hoteliers who hope to attract food-savvy travelers with buzzy destination restaurants and casual lobby bars, says JLL Foodservice Consulting

Franco Manca translates as "Franco's missing", but under the careful watch of industry veteran David Page, you could hardly accuse the pizza concept from passing up any chances to stay ahead of the category it has been shaking up since its launch in 2008. Mark Wingett takes a look at the winner of the Best Concept Award at this year's Retailers' Retailer of the Year Awards and parent company Fulham Shore.
This week, MCA takes five minutes with Flat Iron founder Charlie Carroll
This week, MCA takes five minutes with JD Wetherspoon founder and chairman, Tim Martin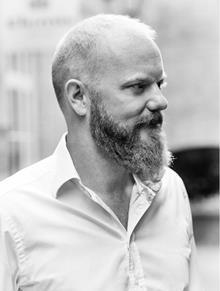 What's your main business priority over the next 12 months?
This week, MCA spends five minutes with City Pub Co chairman Clive Watson to discuss Brexit, IPOs, why doing the simple things well can lead to the best experience and why he admires Drake & Morgan and John Lewis.
Paul Sullivan, the former commercial director of Wadworth, has joined Hop Back Brewery as its new managing director.
Brighton Pier Group chairman Luke Johnson has told MCA the promotion of Anne Martin to chief executive signals the group's continued transition into a visitor attraction group.
David Campbell, former operations director the Orchid Group, has replaced Jill Matthews at the Coaching Inn Group, MCA understands.
ALMR members attending the 2017 ALMR Golf Day at Stoke Park Country Club have raised £2,040 for the Tim Bacon Foundation.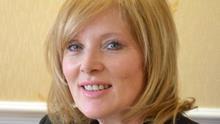 Brighton Pier Group, which includes the Eclectic Bars portfolio, has announced that Anne Martin is to be promoted to chief executive.
"M&C Allegra fills a huge gap in the marketing for senior people in our industry"

Russel Joffe, Giraffe