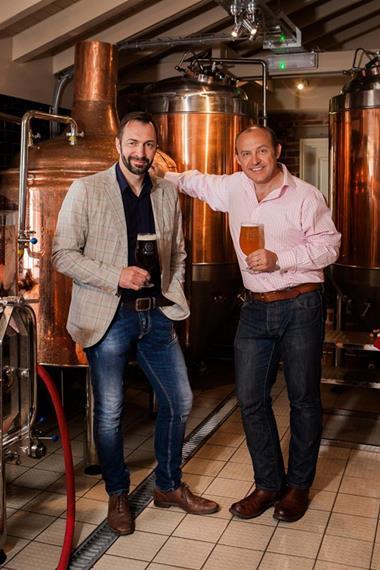 After falling out of fashion for more than 20 years, the brewpub is back with a vengeance, and Brewhouse & Kitchen has been at the forefront of its revival. James Wallin meets co-founder Simon Bunn to discuss its evolution

Tak Tokumine sold a 40% stake in his Shoryu ramen business earlier this year and now plans to transform his Japan Centre brand into the Japanese equivalent of Eataly. Joe Lutrario reports

Why did Deltic go public with its rebuffed bid to merge with Revolution Bars Group, where does it leave Stonegate and what does it mean for the sector? MCA deputy editor James Wallin discusses.

Deltic Group chief executive Peter Marks talks to MCA about the group's proposal to merge with Revolution Bars Group to create a 125-strong "powerhouse" late-night operator.

Albion & East was set up with a simple, yet ambitious goal – to create London's best bar. As the Imbiba-backed group prepares to open its second site, James Wallin meets managing director Sarah Weir to discuss progress so far.
At leading executive recruitment agency, the Savannah Group's latest quarterly Hospitality, Travel & Leisure Boardroom Lunch, partner Tim Clouting discussed with sector chairman and chief executives how to use timing and luck to your advantage, how do you become better at it and how do you bring them more firmly under your control

Leisure and F&B are no longer a 'nice to have' way to offer experience in shopping schemes to counter online shopping. Instead, they are seen by developers and landlords as future-proofing, and an essential component to remain competitive. But getting that right mix of operator is becoming harder and harder

After three years in street food, Sub Cult is taking the plunge with a semi-permanent site. In the latest of our Founders Forum series, Finn Scott-Delany hears how the sub slingers want to reinvent the humble sandwich for a British audience more used to soggy white triangles for their lunch

When Revolution Bar Group's shares plummeted nearly 40% back in May it felt very much like a case of when, rather than if, Stonegate Pub Company would make its move for the Mark McQuater-led bar chain. With that steep decline in share price in mind, Stonegate's 200p a share offer looks likely to lead to a positive outcome for all involved

Low-ticket launches have remained remarkably resilient in an increasingly volatile eating-out market. Gareth Nash analyses the data to see which brands are doing it right

Taking over the reins from a long-standing company chief is always a challenge for the incoming executive. Dominic Walsh compares what happened at YO! Sushi with the situation at Carluccio's

Do the bids for Admiral Taverns show that after years in the shadows of managed pubs and casual dining, that tenanted pubs are now back at the centre of M&A activity? MCA deputy editor James Wallin looks at why the segment is so attractive for investors at the moment, what a bid for Admiral could mean for the wider sector and who could be next.
This week, MCA takes five minutes with Flat Iron founder Charlie Carroll
This week, MCA takes five minutes with JD Wetherspoon founder and chairman, Tim Martin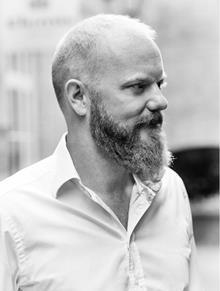 What's your main business priority over the next 12 months?
This week, MCA spends five minutes with City Pub Co chairman Clive Watson to discuss Brexit, IPOs, why doing the simple things well can lead to the best experience and why he admires Drake & Morgan and John Lewis.
Hemant Patel has joined Greene King as finance director for the group's Pub Company division.
Colliers International has appointed Philip Macauley as a director in its Leisure Valuations team in London.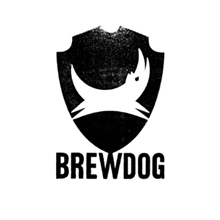 BrewDog chief operating officer, Luis Garrido, has left the group.
Star Pubs & Bars' licensees are being offered a free one-day workshop on tackling staff shortages and improving employee engagement.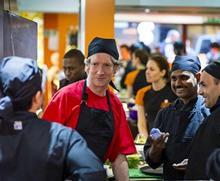 YO! Sushi has announced that finance director Andrew Campbell is to leave the business after four years in the role.
"M&C Allegra fills a huge gap in the marketing for senior people in our industry"

Russel Joffe, Giraffe