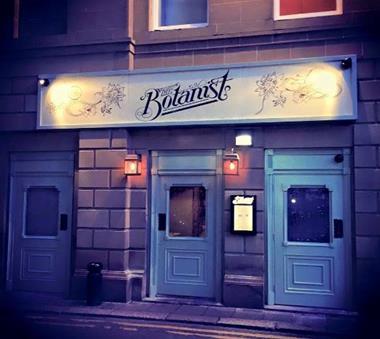 Managed pub and bar companies are now opening new sites at a faster rate than casual dining groups, the latest figures have shown.

Nine out of 10 (91%) vegans often struggle to find grab-and-go food options, according to a new survey by The Vegan Society.
A new report has urged pub operators not to focus on the catch-all "millennial" customer base but to break down this demographic into key age brackets and identify how they use pubs.
The majority of customers are satisfied if their takeaway food delivery arrives within one hour but few are happy to wait beyond this point, MCA data has shown.
Foodservice price inflation is expected to ease to 3.4% by the end of 2018 but many products will continue to cost more.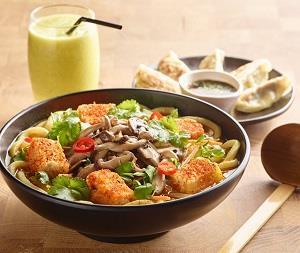 Veganism is one of the UK's fastest growing lifestyle trends, but how can operators capitalise on its popularity and what is currently stopping them? MCA's Steve Gotham reports.

MCA's Menu Tracker has given Steve Gotham the opportunity to look at the latest menu releases by top leading pub chains Hungry Horse and JD Wetherspoon

New research shows that 94% of UK consumers are willing to join a loyalty scheme but also highlights the challenge that they have never been harder to please. James Wallin examines what the data has to say about the secret of winning consumer loyalty to your programme.

MCA director of insight, Steve Gotham, looks at which operators topped the league tables for friendly and speedy service during 2016 and what lessons we can learn from their success.
Street food market operator, Kerb, has highlighted its top 10 trends to watch for 2018.
MCA News & Opinion subscribers also receive the Eating Out Panel monthly Consumer Dashboard - the UK's most accurate and insightful continuous dataset on eating out trends. The analysis provides monthly tracking of consumer behaviour and perceptions.
---
The latest data from MCA's Eating Out Panel shows that frequency of eating out has fallen back at all three meal-times in October, reflecting weakening consumer confidence and a growing uncertainty, as real wage levels slip and interest rate hikes begin.
The latest data from MCA's Eating Out Panel shows that frequency has fallen at each meal-time for the fourth month in succession, although rising average spend, aided by menu inflation, has helped offset some of the volume losses.
The latest data from MCA's Eating Out Panel shows that August brought further declines in annual visit frequency, but less severe than in July and actually with a modest uplift compared with this previous month.