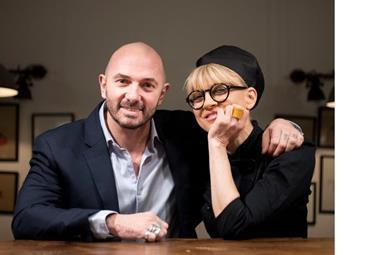 Macellaio RC founder Roberto Costa has teamed up with Italian chef Simona Ranieri for a new gluten, sugar and dairy free restaurant concept, MCA has learnt.

Barby Ltd, the holding company for Jamie Oliver's Barbecoa brand, owed £3m to approximately 150 unsecured creditors and £3.7m to HSBC, the administrators' report shows.

The Jamie Oliver Group has appointed KBS Albion, the creative transformation partner, to work on customer-led product and service innovation projects

Maxwell's Restaurant Group has confirmed that it will be opening a new concept – Old Compton Brasserie, this summer.

Wagamama has launched an app giving customers a "walk out" payment option after a trial at selected restaurants.
KerbEdge, the Hull based burger concept, is eyeing a new site in Darlington's Dolphin Centre, MCA understands.
James Bulmer, managing partner of investment fund and son of former Michelin Guide editor Derek Bulmer, has become the new chief executive of the Fat Duck Group, the Heston Blumenthal-led company, MCA understands.
Pieminister is planning a rollout for its latest format which introduced an ice cream offer to complement its core range of pies.
Redemption, the healthy-eating alcohol-free restaurant concept, plans to open two new sites in London off the back of a crowdfunding campaign, before moving onto international franchising.
Indian burrito concept Wrapchic is to open sites in Birmingham International Airport and Walsall this week as it extends its reach in the Midlands.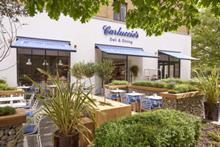 This weekend Carluccio's became the latest business to come under the spotlight. The wider press is smelling more CVA blood and before we talk another sector business down that route, Mark Wingett asks whether we should hold our horses a minute on this one?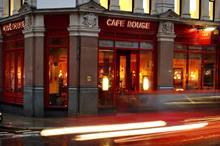 Experience counts and judging from the latest trading update from the Casual Dining Group (CDG) it is helping the business combat the current nervousness spreading across the market. Its latest trading update paints a picture of a resilient business diversifying to spread the risks thrown up by a soft market and producing an impressive EBITDA performance when put up against the barrage of costs it has had to absorb. Mark Wingett looks at what else it has up its sleeve.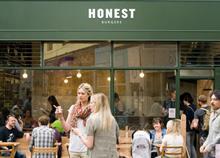 This year is set to be significant for Honest Burgers as it gears up to expand its offer into the regions. Its co-founders explain how, in a crowded and unpredictable market, they see honesty as the best policy.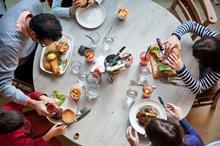 Mark Fox yesterday became the latest sector head to leave his post, as the shareholders of Bill's, the Richard Caring-backed chain, seemingly lost patience in their search for an exit and looked to ex-Punch chief executive Duncan Garrood to lead the c80-strong business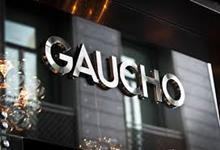 Asked last year what book he had read that had inspired him, Oliver Meakin, the incoming, new chief executive of Gaucho and CAU picked Jack Welch's 4E's of Leadership. Speaking about why the book resonated with him he said: "as a leader, I believe it is important to have huge energy, to be able to energise an organisation, to be able to execute and have the edge to make the tough decisions". Within his new role, he will need to call on all three of those principles