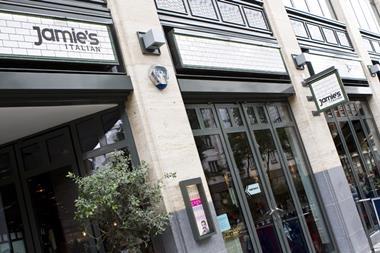 Jamie Oliver Restaurant Group has brought in an external advisor to work with its new management team to help steer it through its next phase
Rudy's, the Manchester-based pizza concept, is planning to open four new sites over the next 12 months across the North of England
Jonathan Blanchard, who recently stepped down from Carluccio's, has returned to the retail sector as chief financial and operating officer of fashion brand Reiss
Whitbread is to further strengthen its pipeline for its Bar + Block format, with an opening lined up in Leamington Spa
Antipodea, the all-day dining restaurant concept from Jason Wells, is opening a third site in Richmond
Ben Fordham, the co-founder and departing managing director of Benito's Hat, has told MCA he is happy to be leaving the business in good shape
Comptoir Group has agreed the sale and leaseback of its north London central processing unit for £2.7m.
British restaurant concept 1761 and Champagne bar Lily's Bar are set to launch in Manchester.
Andrew Wong has confirmed details of the new concept he is set to launch next spring at the new Bloomberg Arcade development in the City
US chain Denny's has confirmed it is to try a further launch in the UK, after signing a franchise deal to open an initial 10 sites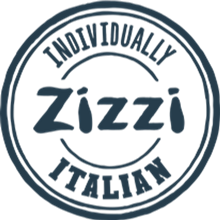 While the majority of the casual dining sector, especially Italian-focused concepts, are coming under increasing pressure, the Azzurri Group, the operator of ASK Italian, Zizzi and Coco di Mama, continues to grow and outperform the market. On the back of its full-year results, Mark Wingett has a closer look at the business and talks to chief executive Steve Holmes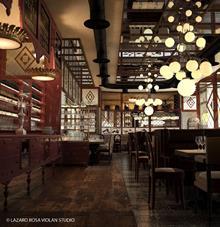 From data analysis of its portfolio to an appreciation for British rivals, founder of Ibérica, Marco Fernandez Pardo, is carving through the choppy water of Brexit – something he believes will take the UK 'down the toilet'. Finn Scott-Delany speaks to the Spanish economist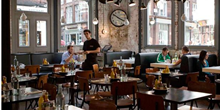 After a few months of searching, Hutton Collins, the backer of better burger chain Byron, has decided to stick with what it knows, in appointing Simon Cope as its new chief executive. It will now be down to Cope to plot a steady course to take the brand back to where it was – one of the sector's key growth brands
The Galvin at Windows GM, star of the small screen, industry champion and prolific fundraiser has a new book, Secret Service, out next month. With so many plates spinning, how does the country's most recognisable front-of-house man manage to prevent it all from crashing down, asks Sophie Witts
International Market Management specialises in working with restaurant brands in setting up overseas. In the first of a series, founder Jasper Reid poses the question, why go abroad at all?