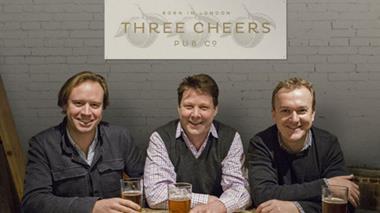 Ei Group, formerly Enterprise Inns, has announced that its next managed operator partnership will be with Three Cheers Pub Co – the London-based gastro pub operators.

Charles Wells chief executive, Justin Phillimore, has told MCA that the company will target group acquisitions alongside organic growth of its managed estate, following the sale of its brewing business to Marston's.

MCA talks to Marston's chief executive Ralph Findlay and managing director of Marston's Beer Company, Richard Westwood, on the back of the £55m acquisition of Charles Wells.
Many acts of kindness showing the true spirit of British people, and the hospitality industry surfaced yesterday
Wadworth, the Wiltshire-based brewer and pub operator, has revealed details of a £6.5m investment in its managed house estate with the acquisition of three sites.
Amber Taverns has lined up two more openings for its Hogarths gin palace format – to take the estate to 12, MCA has learnt.
A pub portfolio including sites let to Punch and Greene King has been acquired for £9.5m.
Scottish hospitality entrepreneur Billy Mcaneney has launched a new partnership with the operator of Glasgow Café Antipasti, Neil Douglas.

City Pub Company has seen revenue in the first 21 weeks of the year grow 43% year-on-year, MCA has learnt.
Craft Union – Ei Group's largest managed house division – has added 31 sites in the past three months.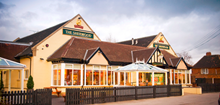 MCA's Menu Tracker has given Steve Gotham the opportunity to look at the latest menu releases by top leading pub chains Hungry Horse and JD Wetherspoon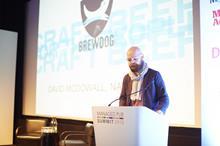 Known for its unorthodox approach to fundraising and marketing in its early days, 10 years down the line craft beer brewer BrewDog has matured into a successful international company. But, that doesn't mean the firm has become more conformist, as 'navigator' David McDowall explains to Mel Flaherty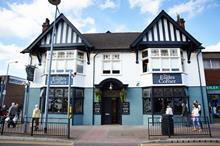 Celebrating the Great British pub, via its evolution, generational shifts, The Publican Awards, the possibility of a food-led tipping point, on-going legislation, some pubs located in Surrey, the Chancellor Phillip Hammond, and the cost of a new car park…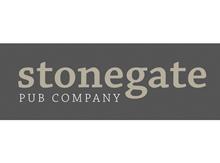 Seven years on from its creation, Stonegate Pub Company continues to disprove the notion that you cannot thrive as a wet-led, late-night bar operator. The TDR Capital-backed group is now garnering deserved sector-wide recognition for its approach to developing complementary town and city-centre concepts and engaged teams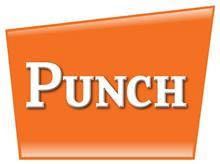 Leading analyst Simon French, of Cenkos, gives his view on what the next 12 months is likely to hold for the pub industry.