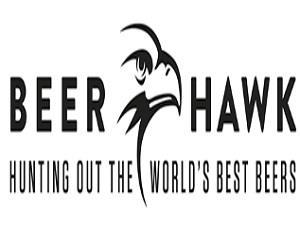 AB InBev is exploring options to launch Beer Hawk through two bricks and mortar formats
Greene King has announced the second joint venture in its Pub Partners tenanted and leased business, MCA has learnt.
Pint Shop, the Cambridge-based beer house concept, is in talks to open a site in Birmingham
Amber Taverns managing director James Baer has confirmed that co-founder Bryan Wardman is to take a "well-earned retirement" as planned.
Ei Group has launched a new programme in partnership with six schools across England and Wales to get pupils ready for the world of work.
Mitchells & Butlers is aiming to exceed last year's tally of 1,300 apprenticeships taken up, the group's HR director has told MCA.
Ei Group has expanded its Craft Union managed model into London for the first time, MCA understands.

Camerons Brewery finance director, John Foots, has told MCA that the group will look at financing options next year to fund its ambitious growth plans.
Between March 4 and 8 PubAid and Prostate Cancer UK are calling on the pub industry to host a quiz and raise money for charity, with almost 2,000 pubs already signed-up to do so.
The Pub Skills: HR Summit has unveiled its full agenda for the event on 27 February.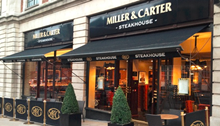 There was an oversight at MCA's annual Restaurant Conference, which took place last month. It was an oversight that some of the leading operators quietly pointed out to me; we had forgotten to mention a growing brand that was having an impact on the performance of parts of their estates – Mitchells & Butlers' (M&B) premium steakhouse concept, Miller & Carter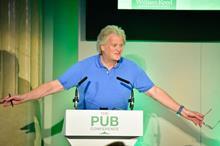 JD Wetherspoon chairman Tim Martin writes in defence of Boris Johnson and says those attacking him for perceived falsehoods in his campaign to quit the EU have often been guilty of peddling fake news themselves.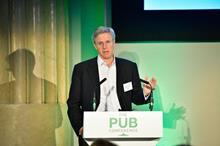 The past few weeks have seen two huge deals in the tenanted and leased pub sector – with Punch and Admiral Taverns both getting new owners. In a period of great uncertainty, why do investors feel certain of success in a segment whose death has often been exaggerated. Peter Hansen, founder of Sapient Corporate Finance.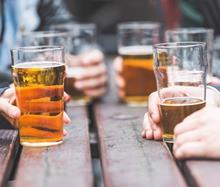 Fiona Stapley, editor of the Good Pub Guide, examines how the blurring of lines between pubs, restaurants and cafes has affected the public's affection for this great British institution.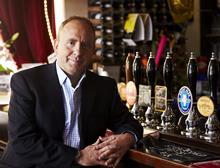 MCA speaks to Admiral Taverns chief executive Kevin Georgel about the future of the pub company under new owners C&C Group and Proprium Capital Partners.