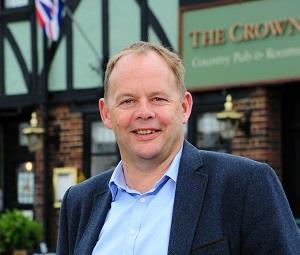 Star Pubs & Bars managing director, Lawson Mountstevens, has told MCA that the now 2,900-strong group plans to develop bars centred around some of its key drinks brands.

New World Trading Company has secured the third site for its Florist concept, with an opening at Intu Watford.

Star Pubs & Bars has seen a "soft" start to 2018 as poor weather hit sales, but saw trade pick up over Easter, managing director Lawson Mountstevens has told MCA.
Ditching social media should have little impact on JD Wetherspoon's bottom line in the long run, according to Stephan Shakespeare, co-founder of YouGov.
Pesto Restaurants is to open its next site in Chester, at the former Yacht Inn on Parkgate Road in Woodbank.

The Alchemist, the Palatine Private Equity-backed, Simon Potts-led cocktail bar and restaurant concept, is set to increase its presence in the capital, with two new openings, MCA understands.
Greene King has confirmed that Clive Chesser, managing director of its Brewing & Brands division, will be leaving the business on 31 May to become chief executive of Punch.
Evan Eksteen, the former operations manager for Laine Pub Company's London estate, has set up his own business.

Clive Watson, executive chairman at City Pub Group, talks to MCA about its pipeline for 2018 and why accommodation is on the agenda.

Scott Waddington is to step down as chief executive of Welsh brewer and pub operator, SA Brain, after 17 years in the role.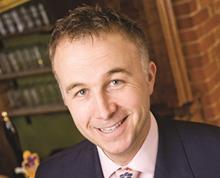 Stonegate chief executive Simon Longbottom talks to Georgi Gyton about the company's strategy of building a presence in city and town centres through its stable of brands and formats.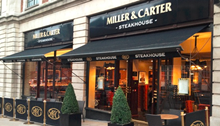 There was an oversight at MCA's annual Restaurant Conference, which took place last month. It was an oversight that some of the leading operators quietly pointed out to me; we had forgotten to mention a growing brand that was having an impact on the performance of parts of their estates – Mitchells & Butlers' (M&B) premium steakhouse concept, Miller & Carter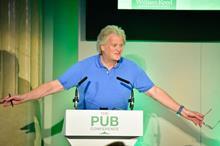 JD Wetherspoon chairman Tim Martin writes in defence of Boris Johnson and says those attacking him for perceived falsehoods in his campaign to quit the EU have often been guilty of peddling fake news themselves.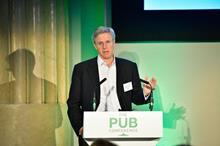 The past few weeks have seen two huge deals in the tenanted and leased pub sector – with Punch and Admiral Taverns both getting new owners. In a period of great uncertainty, why do investors feel certain of success in a segment whose death has often been exaggerated. Peter Hansen, founder of Sapient Corporate Finance.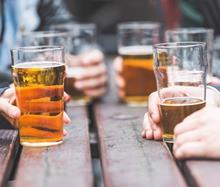 Fiona Stapley, editor of the Good Pub Guide, examines how the blurring of lines between pubs, restaurants and cafes has affected the public's affection for this great British institution.