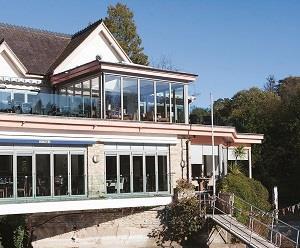 Peach Pubs has reported like-for-like sales in 2017 up 2.4%, with turnover growing by £600,000 to £25.6m.

Deliveroo has announced its latest Editions site will open in Manchester, with operators including Tampopo's East Street, Proove Neapolitan pizza, Chilli Banana and Headless Chicken, a new virtual restaurant brand from chef Simon Rimmer.

Brakspear saw turnover grow 11% in 2017 to £28.3m, with EBITDA down 7% to £7.7m.

Loungers is to open a second Cosy Club in Cardiff – the first time it has operated multiple sites for the concept in the same location.

JD Wetherspoon founder and chairman Tim Martin has said that Brexit could open up competition for the group's coffee supplier Lavazza.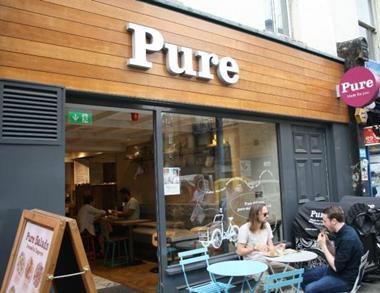 Mark Wingett talks to Pure co-founder Spencer Craig about giving people a reason to visit his stores, becoming the concept of choice for landlords and working with Whitbread

In her latest profile of trends in US dining, Kerstin Kuhn, looks at the chains that are taking vegan cuisine mainstream across the state

Every month, former Five Guys operations and development director Marcel Khan reads a book (so you don't have to) and applies insight to the sector based on what he's learned between the covers and beyond. This month: How Brands Grow by Byron Sharp

A number of runners and riders are jostling for position to invest in the struggling Gaucho business, even though some kind of restructuring seems inevitable. How will the business shape up after new investment is secured? At the same time will Brains be the perfect business for Alistair Darby to remind the pub sector of his talents? And as Leon announces plans to enter another country and roll out further Tuk Shops, could it have a another game-changing deal up its sleeve? Mark Wingett ...

The government's minister for local growth, Jake Berry, recently announced that his department plans to establish a panel of industry leaders in order to diagnose the real issues affecting our high streets and how best to ensure their survival. In light of this we asked a series of industry experts in the eating and drinking out sector what advice and recommendations they believe would make a difference