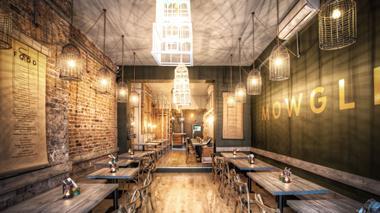 Mowgli, the Liverpool-based Indian street food restaurant, has strengthened its management team with appointment of Matthew Peck, formerly of Byron, as its new finance director.

Pho, the Vietnamese restaurant group run by Stephen and Juliette Wall, has promoted its finance director Mark Smith to the role of managing director, MCA understands.
Eclectic Bars, the night-time subsidiary of Brighton Pier Group, is set to launch a second edition of its nightclub concept Coalition in Reading.
Poké and matcha concept, Tombo, is to launch a third site next month, in the heart of Fitzrovia.
Colin Sadler, managing director of Marston's premium arm, Revere, has told MCA that the success of the integration of the Pointing Dog pubs has given the group confidence to look at other small group deals.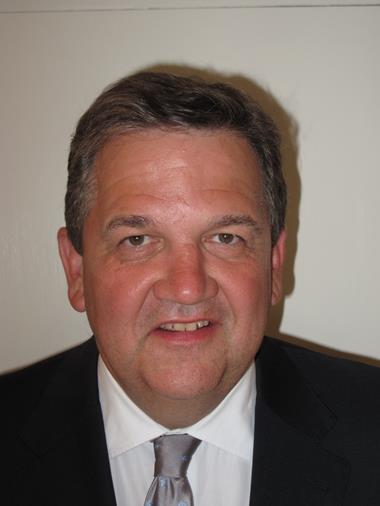 A plethora of changes at the top across some of the UK's leading and up-and-coming eating and drinking-out groups has thrown up questions on the role of succession planning in the sector and whether private-equity groups are increasingly questioning existing growth strategies and those they have backed to implement them in the face of a challenging trading environment. Mark Wingett gets the thoughts of leading recruitment executives.

The season of changes at the top of the UK's leading restaurant brands continued earlier this week with the abrupt departure of Richard Hodgson as chief executive of PizzaExpress. Mark Wingett examines his time at the helm of the UK's largest casual dining brand and why the company's future growth is increasingly dependent on its expansion plans in the Far East.

Robin Rowland describes the moment he stepped back in as chief executive of YO! Sushi as the world starting again. Over the past 16 months, he has made sure that the brand he will have served for 18 years this year, returned to its core values, or RUCC (Respectful, Unconventional, Colourful and Confident) and with it has come the company's mojo and an uptick in performance. Mark Wingett reports

With Simon Cope installed as Byron's new managing director, does the appointment and continued search for a chief executive throw up more questions than it answers?
The restaurant sector has performed well in recent years with market growth underpinned by long-term demographic and consumer trends. But market conditions have become more competitive, consumers are facing pressure on their real incomes from rising inflation and cost pressures are increasing. A more cautious outlook on the sector is justified, argues David Chubb, Partner, Middle Markets, at PwC
"The M&C Report is essential reading for any senior executive in the drinks and hospitality industry for news, views and commentary"

Jonathan Neame, Shepherd Neame