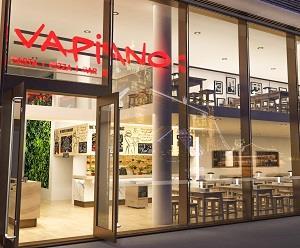 Former Bill's managing director, Roberto Moretti, has been appointed chief executive of Vapiano UK, MCA has learnt.

Protein Haus, the healthy eating grab and go concept, has gone into administration and been sold in a pre-pack.

Revere, the premium pubs arm of Marston's, is to open the third iteration of its Foundry Project concept, in Manchester, MCA understands.

Abokado, the healthy grab-and-go chain, has returned to the acquisition trail with a new site in Hammersmith, which will see it showcase a refreshed new look.

Flamboyant Italian tycoon and former boss of the Benetton and Renault F1 racing teams, Flavio Briatore is to launch his Crazy Pizza concept in the UK, after securing a site in London, MCA has learnt.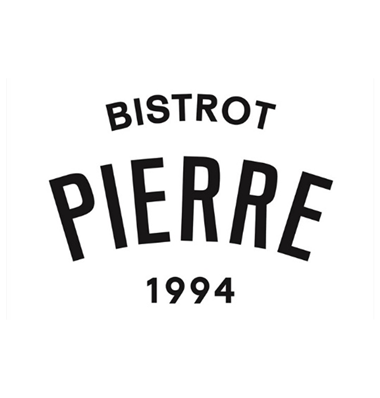 Earlier this year, Nick White, former MD of Bella Italia, Chiquito and Garfunkels, was named as new chief executive of Bistrot Pierre. White and co-founder Robert Beacham speak to Mark Wingett about how the business is evolving and how it is cutting its cloth in more austere trading conditions
What a week. From the revelations at Patisserie Holdings, the ongoing and sad fallout surrounding food labelling and Pret A Manger, to the administration of two further sector companies, it was seven days that again put the sector on the front pages/in national news updates and front of mind in the public consciousness, sadly for the wrong reasons. It was particular frustrating, argues Mark Wingett, as at the same time, some positive strides were being made communicating what the industry ...
Whilst last week's news was dominated by the fast-moving story at Patisserie Holdings, the last month has shone a light on a number of other companies in the sector, which are faced with their own issues and questions about their future. Mark Wingett gives his thoughts on the Coaching Inn Group; TGI Fridays; Five Guys; The Restaurant Group (TRG); and Gordon Ramsay.

The casual dining market grew over the last 30 years in response to customer needs for accessible and assured restaurant brands. However, new market segments are emerging that challenge the future consumer need for casual dining. How do brands in this sector evolve to ensure long term success and growth? Ian Dunstall discusses

The brief announcement at the foot of the Conservative Party conference yesterday that the Government would finally push forward legislation on tipping, was met with carefully worded statements of support from several high-profile brands. Off-the-record, however, operators were seething at the manner in which this has been announced and the lack of detail provided. James Wallin rounds up some of the sector's concerns about this tipping point.