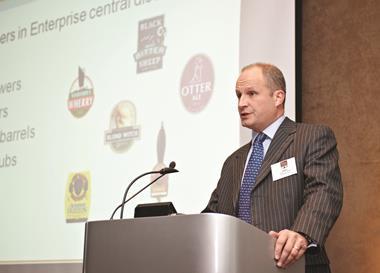 Ei Group (EiG) chief executive Simon Townsend talks to MCA following this morning's full-year results announcement.

Pret A Manager is set to further increase its presence on the UK's motorways after agreeing to open sites with Roadchef

YO! Sushi has confirmed the £59.2m acquisition of the 600-strong North American chain Bento Sushi.

City Pub Group has raised expectations of how much its expects to raise through this week's float on AIM.

Brewhouse & Kitchen has begun another round of fundraising, with £7m committed so far, MCA understands.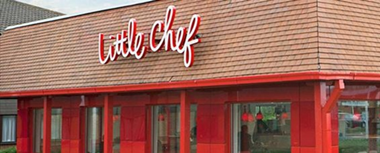 The glory days of Little Chef may be behind it, but it remains one of the most famous brands in the history of the UK's eating-out scene. Lawrence Wosskow was a key figure in the Little Chef story – having owned the company in the 2000s, but his route to acquiring the brand was anything but easy

Mark Wingett takes a closer look at Bridgepoint's decision to invest in resurrecting Burger King UK; what the changes at the top of Caffe Nero mean; and how this week's expected IPO by City Pub Company has history on its side.

Danish bakery Lagkagehuset has already conquered its homeland and is rapidly building up a presence in the UK, as well as eyeing new international outposts. James Wallin met UK operations director Alastair Gordon to find out how this Danish export is bringing home the bacon

You are always told to never push your luck, or as my dad used to say "don't kick the arse out of it", so after seven years in the privileged position of editor of MCA, it is time make sure I heed that advice and move onwards and upwards in the wider William Reed family.

Mark Wingett examines some of the recent boardroom changes and what they mean in a wider context, and looks at possible problems ahead at the St James's Market development
"The M&C Report is essential reading for any senior executive in the drinks and hospitality industry for news, views and commentary"

Jonathan Neame, Shepherd Neame