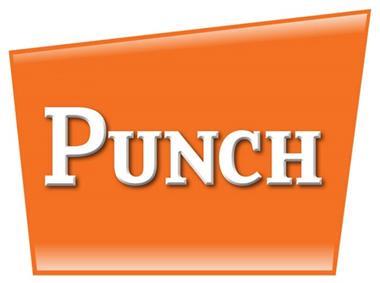 The Competition and Markets Authority has accepted the latest undertakings from Heineken, paving the way clear for its acquisition of 1,900 Punch pubs.

Like-for-like sales across the eating and drinking out sector rose by 0.6% for the second month running in July.

Brakspear saw turnover grow 14% in 2016, to £25.5m, with growth once again boosted by its managed division.

YO! Sushi chief executive Robin Rowland has predicted failures in the restaurant sector as operators struggle to cope with a raft of cost pressures.
Saravana Bhavan, the vegetarian Indian concept, is to open a flagship site off Leicester Square, MCA understands.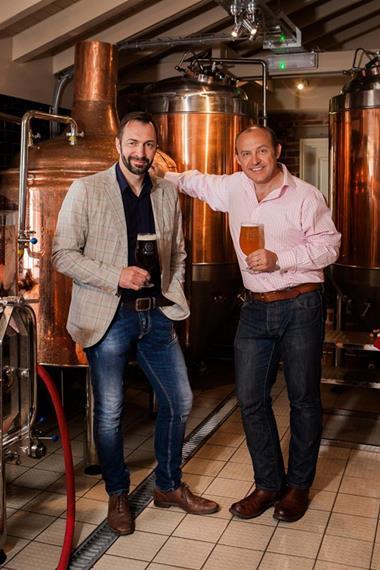 After falling out of fashion for more than 20 years, the brewpub is back with a vengeance, and Brewhouse & Kitchen has been at the forefront of its revival. James Wallin meets co-founder Simon Bunn to discuss its evolution

Tak Tokumine sold a 40% stake in his Shoryu ramen business earlier this year and now plans to transform his Japan Centre brand into the Japanese equivalent of Eataly. Joe Lutrario reports

Why did Deltic go public with its rebuffed bid to merge with Revolution Bars Group, where does it leave Stonegate and what does it mean for the sector? MCA deputy editor James Wallin discusses.

Deltic Group chief executive Peter Marks talks to MCA about the group's proposal to merge with Revolution Bars Group to create a 125-strong "powerhouse" late-night operator.

Albion & East was set up with a simple, yet ambitious goal – to create London's best bar. As the Imbiba-backed group prepares to open its second site, James Wallin meets managing director Sarah Weir to discuss progress so far.
"The M&C Report is essential reading for any senior executive in the drinks and hospitality industry for news, views and commentary"

Jonathan Neame, Shepherd Neame