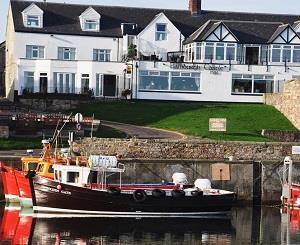 Kings Park Capital has sold The Inn Collection Group to a NewCo backed by Alchemy Partners in a deal thought to value the company at c£20m.

Final bids for the whole or parts of the Gaucho business are due next week, with specialist turnaround investment vehicles believed to amongst its suitors, MCA understands.

Burger Bear, the street food operator, is launching a second iteration of its bricks-and-mortar concept Stokey Bears.

West Cornwall Pasty Company has opened a kiosk within Stansted Airport's departure lounge, as it expands its presence in travel hubs.

Stay Original Company is planning to add five additional sites to its estate over the next four years, MCA has learnt.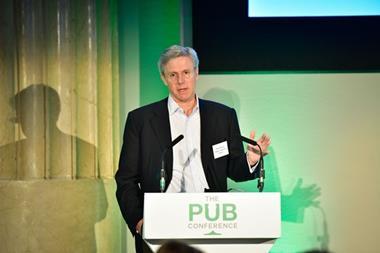 Wet-led venues are emerging from the shadows of casual dining and gastropubs with buoyant sales and less exposure to headwinds. Investors are clearly taking note, with wet-led businesses at the centre of much of the sector's M&A activity over the past year. Sapient Corporate Finance founder, Peter Hansen, explains why he sees this segment going from strength to strength.

Korean food is rapidly installing itself as mainstream force in the US eating out sector. Kerstin Kühn explores some of the established and emerging concepts in this field.

Competitive socialising is a craze that shows no signs of diminishing – with concepts focussed on everything from crazy golf to bingo via ping pong popping up across the country – but what does the segment's long-term future hold? Mark Wingett discusses, as well asking whether Mitchells & Butlers will be able to find another Miller & Carter.

TriSpan's acquisition of a significant stake in Rosa's Thai Café should provide a timely boost to a market buffeted by the headwinds currently blowing through it. Mark Wingett discusses how this deal also welcomes a new investment player into the mix - one determined to make its own mark on the sector.

JD Wetherspoon's outspoken founder and chairman Tim Martin shares his thoughts on 'the insane rent review market', and why it's not necessary clear who's to blame