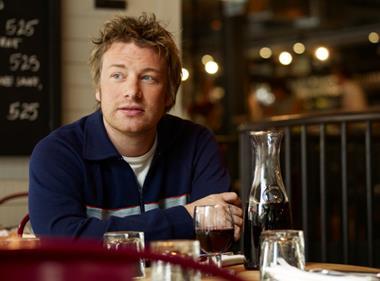 Crispin Holder has stepped down as chief financial officer of Jamie Oliver Restaurant Group just six months after joining and two months after its Company Voluntary Arrangement (CVA) process, MCA has learnt.
Pizza Hut Restaurants, the 260-strong business led by Jens Hofma, is set to confirm over the next few days that it has completed a management buyout.

Star Pubs & Bars managing director, Lawson Mountstevens, has told MCA that the now 2,900-strong group plans to develop bars centred around some of its key drinks brands.

Marcel Khan, who played a key role in the launch of US burger brand Five Guys in the UK, its subsequent expansion to over 80 sites here and its move into Continental Europe, has stepped down from the business, MCA has learnt.

Crussh, the healthy food and juice chain, has confirmed it has partnered with SSP to open in travel hubs across the UK and internationally.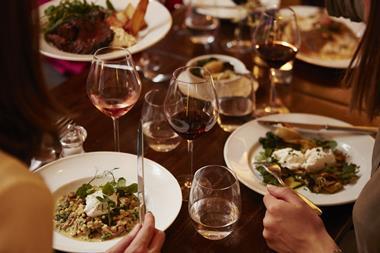 Continuing on its mission to make wine more accessible to the masses, Vinoteca is now gearing up for its first regional opening. Georgi Gyton met the founders to find out more
Last month Clive Schlee celebrated 15 years as chief executive of Pret A Manger, and was named Retailers' Retailer of the Year at MCA's annual industry awards. To celebrate both milestones, Schlee shared his thoughts with James Wallin on the expansion of Pret and its closeness to customers.
Georgi Gyton looks at the potential impact AI could have on the eating and drinking-out sector.
Unsolicited bids for the Azzurri Group, a tenanted pub sector rife with M&A speculation and an acquisitive BrewDog, sector consolidation is back on the agenda, and not just for those looking to pick up the fallout from the current round of Company Voluntary Arrangements

Loungers will today open its 100th Lounge site (see news story below) and set out plans for further growth. Co-founders Alex Reilley and Jake Bishop each give their take to MCA on what it feels like to reach that mark