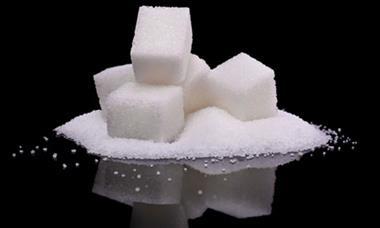 The eating out sector has been urged to step up its efforts to reduce sugar content, with other food sectors accusing it of failing to engage with Public Health England (PHE) and creating an unfair playing field.
Fast food advertising is to be banned from Transport for London network under proposals unveiled by Mayor of London Sadiq Khan to tackle child obesity.
UKHospitality has called on the Government to adopt an approach to planning that supports and encourages the growth and stability of hospitality venues.
UKHospitality has signed the Plastic Pact, the nationwide business collaboration aimed at cutting plastic waste.
Buy-one-get-one-free deals on junk food are set to be banned after opposition parties gave Theresa May their backing to tackle the obesity crisis.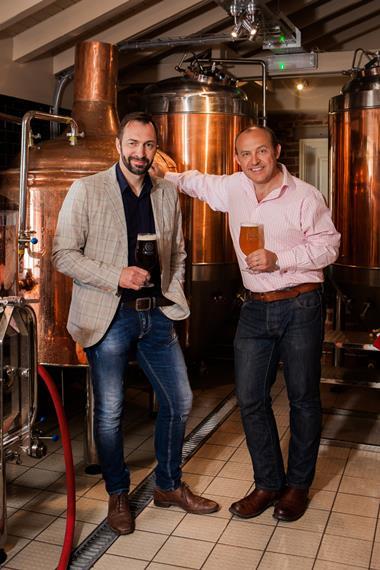 With Apprenticeship Week approaching, Brewhouse & Kitchen executive chairman Kris Gumbrell takes aim at overpriced university courses, and calls for the industry to rally behind an apprenticeship platform to solve the skills gap

JD Wetherspoon chairman Tim Martin writes in defence of Boris Johnson and says those attacking him for perceived falsehoods in his campaign to quit the EU have often been guilty of peddling fake news themselves.
With the clock ticking on Britain's exit from the EU, concerns are mounting over the impact on the nation's hospitality sector. Rose Carey, partner at Charles Russell Speechlys, reports
The long-anticipated General Data Protection Regulation (GDPR) takes effect on 25 May and will have widespread impact on the sector. Here, Poppleston Allen's Richard Bradley, provides a rundown of the potential consequences – unintended and otherwise – of this major piece of legislation.
Today sees a crucial vote on the creation of one trade body representing the whole of hospitality. James Wallin talks to Kate Nicholls, the CEO-elect of UKHospitality, about the reasons behind the new body and why the sector needs to speak with one voice