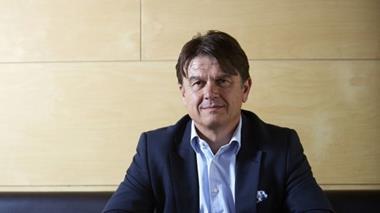 Oakman Inns has reported like-for-like sales up 6.8% in the year to 1 April.

The Restaurant Group (TRG) has reported like-for-like sales for the 20 weeks to 20 May down 4.3%, with total sales falling 3.1%.

West End landlord Shaftesbury has reported "healthy trading " across its estate, with the West End "largely unaffected" by the challenges facing the rest of the sector.

Joule's – the brewer and operator of 41 pubs - has restructured its senior team as it refocuses on brewing for its own estate adding two pubs a year.

Marston's chief executive Ralph Findlay has told MCA the group will continue to land bank sites despite revising down its growth targets for next year.

Following Ei Group's H1 trading update, MCA spoke to chief executive Simon Townsend.  He discussed what the group's revised growth prospects mean for the long-term goal of converting to a REIT. He also spoke about the where growth would come from in the managed estate, timetabling eventual exits from the Managed Investment partnerships and the first new site for its joint venture with PubLove. On the tenanted and leased estate, he said that while the Midlands and the north ...

Patisserie Holdings saw revenue grow 9.1% to £60.5m in the six months to 31 March

Ei Group has reported like-for-like net income up 0.6% across its leased and tenanted estate for the six months to 31 March.

JD Wetherspoon chairman Tim Martin has said the "jury is still out" on the group's trial of a pizza offer, admitting he has his doubts as to whether it will be profitable.

Greggs has this morning reported a 1.3% increase in like-for-like sales across its company-managed shop estate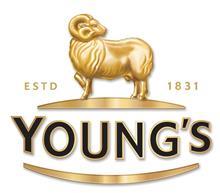 Young's chief executive Patrick Dardis talks to MCA about regional expansion; plans to ramp up investment; it's digital ambitions and the trends the group is seeing in its customer base.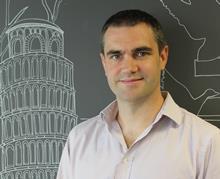 The Azzurri Group, operator of ASK, Zizzi and Coco di Mama, has hailed 2015 as a transformational 12 months for the group, after reporting a 16.5% increase in EBITDA to £31.8m for the year to 28 June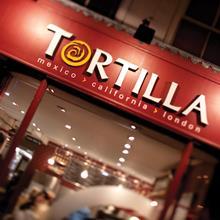 M&C Report talks to pub, bar and restaurant groups about trading in the second quarter of 2014, with reflections on the first six months of the calendar year. The consensus is that the strong first quarter had broadly continued in Q2, aided to some extent by the weather and sporting fixtures, and operators are largely optimistic about the year ahead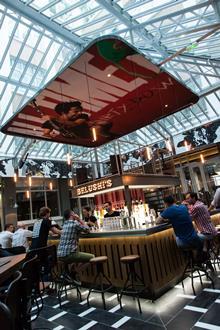 M&C Report talks to major pub, bar and restaurant groups about trading in the first quarter of 2014. The consensus is that Q1 was as good as or better than expected, and operators are largely optimistic about the year ahead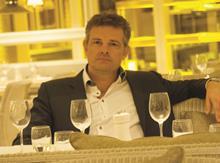 If I had to put forward one man who could dominate the UK's eating and drinking-out scene over the coming 12 months, I would be hard pressed to look past Tim Bacon, the chief executive of Living Ventures