JD Wetherspoon has reported a 6.1% rise in like-for-like sales for the 26 weeks to 28 January.
C&C Group has reported a return to volume growth for Magners in the 12 months to 28 February.
Tasty, the Wildwood and Dim T brands, has said it does not intend to open any new restaurants in 2018 as it focuses on restructuring its existing portfolio.

Following Domino's Pizza full-year results yesterday, a leading analyst at Hargreaves Lansdown gives his take of the company's performance. 

The Restaurant Group chief executive Andy McCue has predicted that the company will see a retutn to positive like-for-like sales growth in the second half of this year.

The Restaurant Group saw adjusted pre-tax profits fall 26.4% to £56.7m over what it described as a "transitional" year in 2017
Shepherd Neame grew like-for-like EBITDAR 2.1% across its tenanted and leased pub estate in the 26 weeks to 23 December, while like-for-like sales in its managed arm also grew 2.1%.

Casual Dining Group has said that its current trading is ahead of the market, as it reported "positive low-digit" like-for-like sales growth

AB InBev saw double-digit top-line growth in the UK during 2017, with the introduction of Bud Light boosting sales.
Greggs has this morning reported on an "encouraging" start to the year, with like-for-like sales (lfls) at its company-managed stores up 3.2% for the eight weeks to 24 February.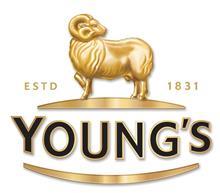 Young's chief executive Patrick Dardis talks to MCA about regional expansion; plans to ramp up investment; it's digital ambitions and the trends the group is seeing in its customer base.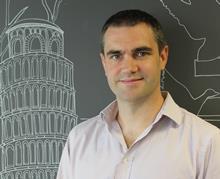 The Azzurri Group, operator of ASK, Zizzi and Coco di Mama, has hailed 2015 as a transformational 12 months for the group, after reporting a 16.5% increase in EBITDA to £31.8m for the year to 28 June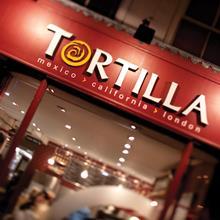 M&C Report talks to pub, bar and restaurant groups about trading in the second quarter of 2014, with reflections on the first six months of the calendar year. The consensus is that the strong first quarter had broadly continued in Q2, aided to some extent by the weather and sporting fixtures, and operators are largely optimistic about the year ahead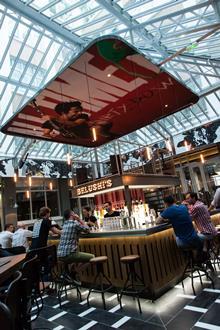 M&C Report talks to major pub, bar and restaurant groups about trading in the first quarter of 2014. The consensus is that Q1 was as good as or better than expected, and operators are largely optimistic about the year ahead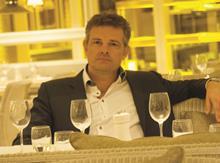 If I had to put forward one man who could dominate the UK's eating and drinking-out scene over the coming 12 months, I would be hard pressed to look past Tim Bacon, the chief executive of Living Ventures