Hawthorn Leisure saw group EBITDA increase 10.1% to £9m in the year to 25 December 2016
NewRiver REIT, which owns a portfolio of 350 pubs, has updated on its first quarter performance.
SSP Group, the travel concessions operator, has reported total revenues up 14.6% and like-for-like sales growth of 3.6% during its third quarter from 1 April to 30 June.
JD Wetherspoon has reported like-for-like sales up 5.3% for the 11 weeks to 9 July, with total sales up 3.6%.
Booker Group, the food wholesaler, saw like-for-like sale increase 4.2% in the 12 weeks to 16 June
Heavitree Brewery has reported that its pre-tax profit climbed 10.49% to £558,000 in the six months to 30 April 2017

Thwaites, the Lancashire-based pub operator, has reported turnover from continuing operations up 4% to £84.4m for the year to 31 March 2017.
DP Poland has announced that it is to place c£5.2m worth of new shares in the company at 43p via an accelerated book-building process.

Comptoir Group saw its share price fall 28.5% yesterday after warning of an unexpected decline in like-for-like sales and profits at some of its mature restaurants.

Heartstone Inns saw like-for-like sales increase 4% in 2016, a year in which it grew to 14 pubs.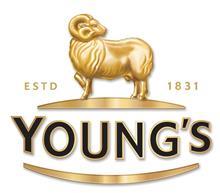 Young's chief executive Patrick Dardis talks to MCA about regional expansion; plans to ramp up investment; it's digital ambitions and the trends the group is seeing in its customer base.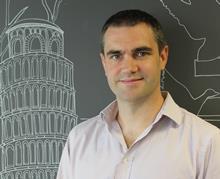 The Azzurri Group, operator of ASK, Zizzi and Coco di Mama, has hailed 2015 as a transformational 12 months for the group, after reporting a 16.5% increase in EBITDA to £31.8m for the year to 28 June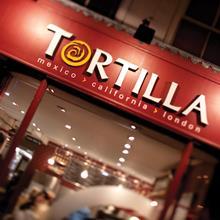 M&C Report talks to pub, bar and restaurant groups about trading in the second quarter of 2014, with reflections on the first six months of the calendar year. The consensus is that the strong first quarter had broadly continued in Q2, aided to some extent by the weather and sporting fixtures, and operators are largely optimistic about the year ahead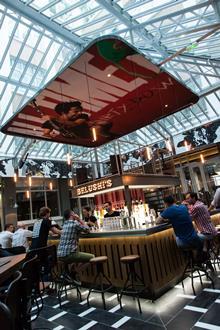 M&C Report talks to major pub, bar and restaurant groups about trading in the first quarter of 2014. The consensus is that Q1 was as good as or better than expected, and operators are largely optimistic about the year ahead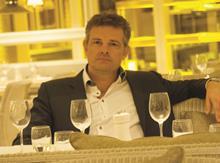 If I had to put forward one man who could dominate the UK's eating and drinking-out scene over the coming 12 months, I would be hard pressed to look past Tim Bacon, the chief executive of Living Ventures