Marston's has reported like-for-like sales in its managed Destination & Premium arm up 0.9% in the year to 30 September.

Prezzo, the TPG Capital-backed restaurant group, posted a 12.7% increase in revenue to £219.7m for the year to January 2017
South-east Asian restaurant group Banana Tree saw its like-for-like sales increase by c7% in the five months from May to September.
JW Lees managing director William Lees-Jones has said the 2017 financial year laid the foundations for the next chapter of the family business.

Revolution Bars Group, grew like-for-like sales by 1.5% in the year to 1 July.
D&D London has reported "a lousy last couple of months" of trading amid poor summer weather and growing political and economic uncertainty

After a £10.9m hit from closing six sites at the start of this year, Jamie's Italian slumped from a full-year pre-tax profit of £2.4m to a loss of £9.9m
Hall & Woodhouse has reported sales down 0.8% for the year to 28 January.

Leon, the healthy, fast-food chain led by John Vincent, reported a 7.6% increase in like-for-like sales in 2016

Shepherd Neame has this morning reported an 11.7% increase in turnover to £156.2m in the year to 24 June 2017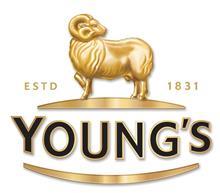 Young's chief executive Patrick Dardis talks to MCA about regional expansion; plans to ramp up investment; it's digital ambitions and the trends the group is seeing in its customer base.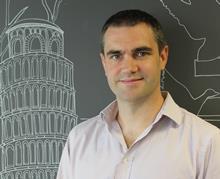 The Azzurri Group, operator of ASK, Zizzi and Coco di Mama, has hailed 2015 as a transformational 12 months for the group, after reporting a 16.5% increase in EBITDA to £31.8m for the year to 28 June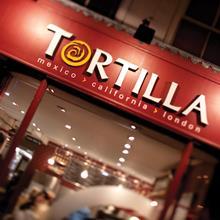 M&C Report talks to pub, bar and restaurant groups about trading in the second quarter of 2014, with reflections on the first six months of the calendar year. The consensus is that the strong first quarter had broadly continued in Q2, aided to some extent by the weather and sporting fixtures, and operators are largely optimistic about the year ahead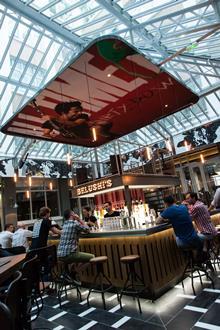 M&C Report talks to major pub, bar and restaurant groups about trading in the first quarter of 2014. The consensus is that Q1 was as good as or better than expected, and operators are largely optimistic about the year ahead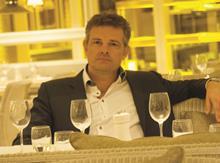 If I had to put forward one man who could dominate the UK's eating and drinking-out scene over the coming 12 months, I would be hard pressed to look past Tim Bacon, the chief executive of Living Ventures