Fulham Shore has reported revenue up 41% to £27.5m for the six months to September, with headline EBITDA increasing from £3.8m last year to £4.5m.
Vianet has said that pub closures lead to a reduction of c550 sites for its beer flow monitoring business in the six months to 30 September.
The Society of independent Brewers (SIBA) has acquired a majority shareholding in Flying Firkin Distribution Ltd (FFD).
Fever-Tree, the mixers producer, has announced the establishment of a North American office and the appointment of Charles Gibb as the group's North American chief executive.
Marston's has reported like-for-like sales in its managed division Destination & Premium, up 0.9% for the year to 30 September.

Greene King has reported on a challenging first half of the year in which like-for-like sales in its managed Pub Company division fell 1.4%.
Britvic has welcomed the return of value growth ahead of volume in the UK soft drinks market.
Landlord Shaftesbury has said that the West End still remains relatively unaffected by pressures on consumer confidence.

Ei Group has become the first company outside the commercial real estate sector to complete a loan with Lloyds Bank's Green Lending initiative, after securing a £50m facility.

Patisserie Holdings has reported EBITDA for the year to 30 September up 15.7% to £25.6m.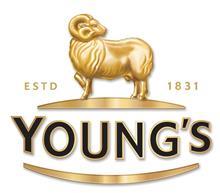 Young's chief executive Patrick Dardis talks to MCA about regional expansion; plans to ramp up investment; it's digital ambitions and the trends the group is seeing in its customer base.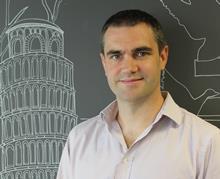 The Azzurri Group, operator of ASK, Zizzi and Coco di Mama, has hailed 2015 as a transformational 12 months for the group, after reporting a 16.5% increase in EBITDA to £31.8m for the year to 28 June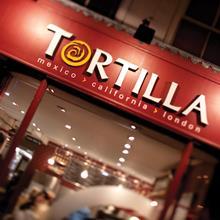 M&C Report talks to pub, bar and restaurant groups about trading in the second quarter of 2014, with reflections on the first six months of the calendar year. The consensus is that the strong first quarter had broadly continued in Q2, aided to some extent by the weather and sporting fixtures, and operators are largely optimistic about the year ahead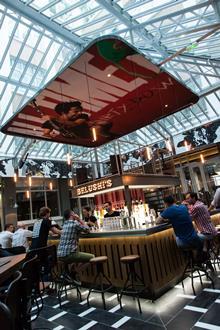 M&C Report talks to major pub, bar and restaurant groups about trading in the first quarter of 2014. The consensus is that Q1 was as good as or better than expected, and operators are largely optimistic about the year ahead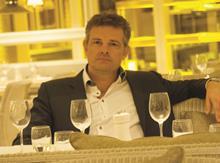 If I had to put forward one man who could dominate the UK's eating and drinking-out scene over the coming 12 months, I would be hard pressed to look past Tim Bacon, the chief executive of Living Ventures