Consumer spending growth slowed to 2.8% in May – despite Brits continuing to spend on the 'experience economy' – as overall confidence in household spending power cooled in response to inflation.
Consumers spent 5.5% more year-on-year in April as a late Easter and inflation drove noticeable uplifts
Rising inflation and wage stagnation caused a slowdown in UK household spending growth to 0.5% year-on-year in April
Consumers spent 4% more year-on-year in February with entertainment spend up 10.8%.
UK GDP increased by an estimated 0.6% in Q4 2016, driven by a strong performance in the service sector, with hotels and restaurants singled out for performing particularly well, according to the latest data released by the ONS.
Brexit will have a fundamental impact on food and drink prices, with foodservice inflation expected to rise by 3.4% in 2017 alone, David Read, chief executive of Prestige Purchasing has warned.
The latest figures from the CBI have shown "a modest increase" in business volumes in the consumer services sector but with expectations of faster growth in the next three months.
Food prices in Britain saw their biggest ever fall in September while overall shop prices fell at a slower rate compared to the previous month
Uncertainty around Brexit has dragged UK business output and optimism to three-year lows, according to new research from BDO
Consumer spending grew at the weakest rate seen in over two years in the run-up to the EU referendum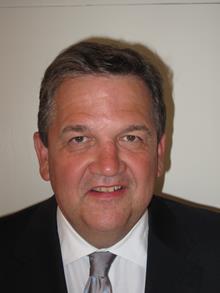 A plethora of changes at the top across some of the UK's leading and up-and-coming eating and drinking-out groups has thrown up questions on the role of succession planning in the sector and whether private-equity groups are increasingly questioning existing growth strategies and those they have backed to implement them in the face of a challenging trading environment. Mark Wingett gets the thoughts of leading recruitment executives.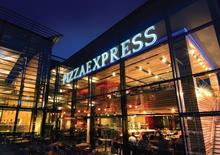 The season of changes at the top of the UK's leading restaurant brands continued earlier this week with the abrupt departure of Richard Hodgson as chief executive of PizzaExpress. Mark Wingett examines his time at the helm of the UK's largest casual dining brand and why the company's future growth is increasingly dependent on its expansion plans in the Far East.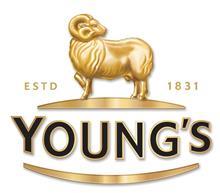 Young's chief executive Patrick Dardis talks to MCA about regional expansion; plans to ramp up investment; it's digital ambitions and the trends the group is seeing in its customer base.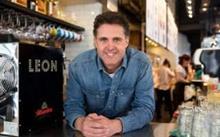 Leon's new investors previously turned a concept described as a "meat-eater's mecca" into a successful chain in the US and will hope to do the same with the UK-based health-focused, fast food concept. Mark Wingett looks at the new investment and talks to Leon co-founder John Vincent about taking nothing for granted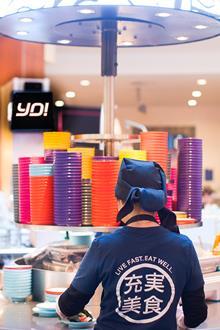 Robin Rowland describes the moment he stepped back in as chief executive of YO! Sushi as the world starting again. Over the past 16 months, he has made sure that the brand he will have served for 18 years this year, returned to its core values, or RUCC (Respectful, Unconventional, Colourful and Confident) and with it has come the company's mojo and an uptick in performance. Mark Wingett reports