Rising food prices were one of the main contributors to the Consumer Price Index (CPI) rate of inflation reaching a five year high of 3% in September 2017.
UK consumer confidence has staged a slight recovery from its lowest level since just after the Brexit vote
Businesses are feeling less confident about the economy and their own trading prospects than they have at any point during the last year, according to new research by Lloyds Bank
Worries about the economic outlook and a squeeze on household budgets has dented consumer confidence
UK consumer confidence has dropped for the third quarter in a row with a three percentage point fall in the three months to June
British families suffered steepest drop in disposable income for almost four years last month
Consumer spending growth slowed to 2.8% in May – despite Brits continuing to spend on the 'experience economy' – as overall confidence in household spending power cooled in response to inflation.
Consumers spent 5.5% more year-on-year in April as a late Easter and inflation drove noticeable uplifts
Rising inflation and wage stagnation caused a slowdown in UK household spending growth to 0.5% year-on-year in April
Consumers spent 4% more year-on-year in February with entertainment spend up 10.8%.
Diageo chief executive Ivan Menezes talks about the opportunities presented by increasingly moderate and responsible relationships with alcohol around the world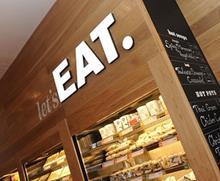 EAT has become the latest sector operator to come under the restructuring spotlight, and although the business may have to lose a significant number of sites, there are signs of some positivity, writes Mark Wingett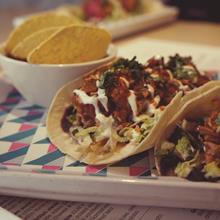 Which operators are making the greatest strides in evolving their product offer, who stands out for their approach to pricing? Steve Gotham looks at what data from MCA's Menu Tracker can tell us on the crucial subjects of price and product innovation.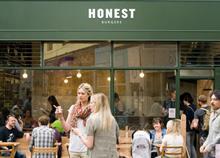 This year is set to be significant for Honest Burgers as it gears up to expand its offer into the regions. Its co-founders explain how, in a crowded and unpredictable market, they see honesty as the best policy.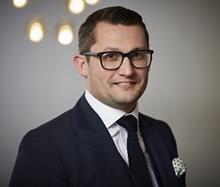 With high-profile cases of restructuring and site closures becoming more common across the eating-out sector, what does this mean for investment? Alex Dumphy, of law firm Addleshaw Goddard, examines what operators can do to ensure lenders remain on-side during turbulent times for the sector.