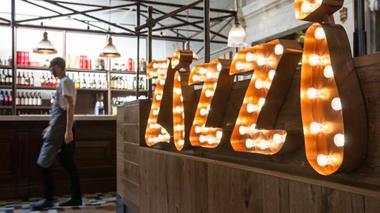 The Azzurri Group, the Bridgepoint-backed operator of ASK and Zizzi, has received approaches from a number of private equity firms.

Tossed, the healthy eating group, has acquired Vital Ingredient for an undisclosed sum.
Software provider the Access Group has acquired online procurement specialist, Procure Wizard, for an undisclosed sum.
Google has sold restaurant review guide Zagat to The Infatuation website.

Greene King is again set to test the market for Loch Fyne Seafood & Grill, after appointing advisers to oversee a sale of the  brand

Fuller's is set to enhance its craft beer credentials after acquiring West Sussex-based Dark Star Brewing for an undisclosed sum, MCA has learnt.

Electra Partners, the private equity backers of TGI Fridays UK, has appointed advisers to review its options for the group

The Vital Ingredient brand and majority of the Vital Ingredient business has been acquired out of administration via a pre-pack sale to FCFM

Byron, the struggling better burger chain, has struck a rescue deal that could lead to the closure of a big chunk of its restaurant estate next year, Sky News reports
RCapital and Boparan Restaurant Group have both distanced themselves from the current sales process for Byron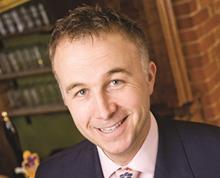 Stonegate chief executive Simon Longbottom talks to Georgi Gyton about the company's strategy of building a presence in city and town centres through its stable of brands and formats.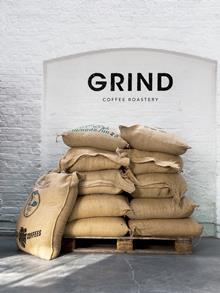 The AlixPartners Growth Company Index 2018, announced earlier this month, highlights the fastest growing operators in the sector but there are still a number of the brightest talents in the industry who did not make the list. Here we profile a few to watch for next year's index.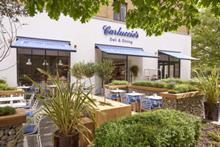 This weekend Carluccio's became the latest business to come under the spotlight. The wider press is smelling more CVA blood and before we talk another sector business down that route, Mark Wingett asks whether we should hold our horses a minute on this one?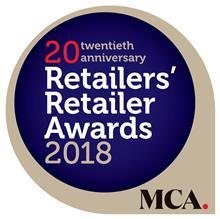 Press coverage of the eating out sector has not made the easiest reading of late, however beyond the much-debated headwinds and the travails of selected brands, the sector remains replete with success stories. Ahead of this week's Retailers' Retailer of the Year awards, James Wallin highlights just a few.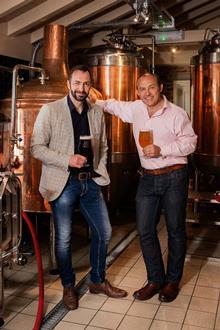 With Apprenticeship Week approaching, Brewhouse & Kitchen executive chairman Kris Gumbrell takes aim at overpriced university courses, and calls for the industry to rally behind an apprenticeship platform to solve the skills gap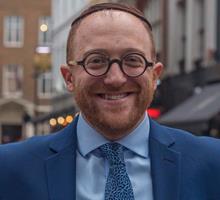 As pressures mount on operators, their relationships with landlords are becoming increasingly important. But, are both sides speaking the same language? David Abramson, chief executive of leisure property consultant Cedar Dean, discusses.