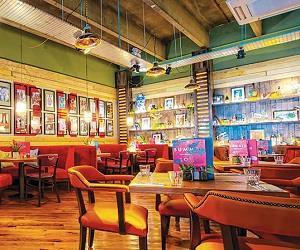 Revolution Bars Group shareholders have voted against Stonegate's £101.5m bid for the company.

Stonegate Pub Company's proposed £101.5m acquisition of Revolution Bars Group, has been placed in doubt after just 54.72% of proxy votes from the latter's shareholder were cast in favour of the deal.

The Deltic Group has confirmed that it is not a position to make a cash offer or merger proposal for Revolution Bars Group.

Whitbread has announced that Costa has acquired 49% of its South China Joint Venture from its JV partner, Yueda, for RMB 310m (£35m)

As the deadline looms for Deltic Group to make a firm offer for Revolution Bars Group, the war of words between the two sides has intensified.

Deltic has set out the terms of its proposed merger with Revolution Bars Group.
Stonegate agreed funding for its proposed takeover of Revolution Bars Group earlier this summer through Barclays, MCA understands.

Stonegate Pub Company has acquired Bar Holdings – the company behind Sports Bar & Grill.

Molson Coors has been linked with a bid for cider manufacturer Aspall.

A US private equity firm L Catterton is in talks to acquire a 27.9% stake in  Innis & Gunn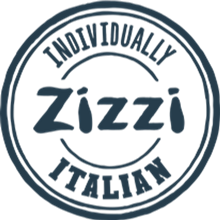 While the majority of the casual dining sector, especially Italian-focused concepts, are coming under increasing pressure, the Azzurri Group, the operator of ASK Italian, Zizzi and Coco di Mama, continues to grow and outperform the market. On the back of its full-year results, Mark Wingett has a closer look at the business and talks to chief executive Steve Holmes
It's a buyer's market out there at the moment, or so we are told, so why is one of the sector's most influential and successful investors currently looking to sale his stake not one, but two, of his investments?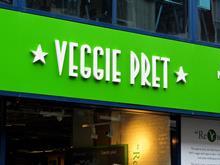 Operators are constantly looking for innovative ways to grow their estate, footfall and offering. Benoit Broch, at Livingbridge, looks at trends that may shape hospitality businesses of the future.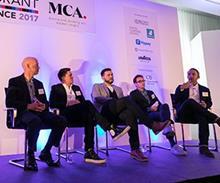 Building the next generation of restaurant brands was the theme for a reflection on the future of the industry at our recent Restaurant Conference. Operators of and investors in emerging brands talked about efforts to establish themselves and to grow in a challenging marketplace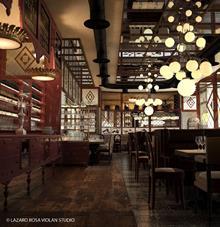 From data analysis of its portfolio to an appreciation for British rivals, founder of Ibérica, Marco Fernandez Pardo, is carving through the choppy water of Brexit – something he believes will take the UK 'down the toilet'. Finn Scott-Delany speaks to the Spanish economist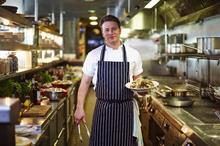 As of this morning, the man who did more than most to build Jamie Oliver's restaurant empire can finally take a break from the constant scrutiny and let others worry about where the business is headed