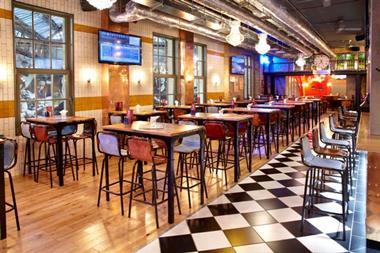 Stonegate Pub Company has acquired Bar Holdings – the company behind Sports Bar & Grill.

Molson Coors has been linked with a bid for cider manufacturer Aspall.

A US private equity firm L Catterton is in talks to acquire a 27.9% stake in  Innis & Gunn

Heineken has welcomed the completion of its acquisition of 1,900 Punch pubs.
A leading lawyer has said that the proposed tie-up between Just Eat and Hungryhouse "appears doomed to fail"

The Competition and Markets Authority has accepted the latest undertakings from Heineken, paving the way clear for its acquisition of 1,900 Punch pubs.

Aprirose, the real estate investment company, secured a £22m facility from Metro Bank to facilitate its acquisition of 73 Mitchells & Butlers pubs last month.
Applegreen, the Ireland-based forecourt operator, has acquired a package of seven sites from the Carsley Group for £21m.

Revolution Bars Group has confirmed it has received a conditional proposal from Stonegate to acquire the company , which values it at c£100m.

Euro Garages spent c£16m acquiring the Little Chef business from the Kout Food Group earlier this year
The Galvin at Windows GM, star of the small screen, industry champion and prolific fundraiser has a new book, Secret Service, out next month. With so many plates spinning, how does the country's most recognisable front-of-house man manage to prevent it all from crashing down, asks Sophie Witts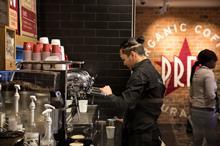 Queues at airport restaurants and food outlets are a common sight, especially at peak travel times, as transport hubs around the world deal with surging numbers of travelers. In response, a new batch of pick-up and delivery services has arrived on the scene to offer time-poor passengers an alternative to holding out for on-board plane food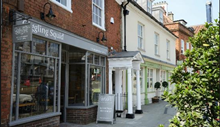 The Business Growth Fund (BGF) has come a long way, far further than many imagined possible. Founded to support small and mid-sized emerging businesses during a difficult economic climate in 2011, it is now arguably the UK's most active provider of growth capital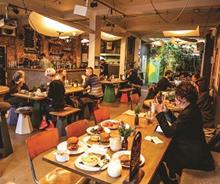 It's heads down, gritted-teeth tough out there at the moment for the majority of the UK's eating and drinking-out market, and there aren't many signs that things are going to pick up soon. Also what next for Byron?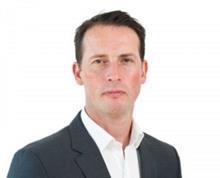 In his first year as chief executive of The Restaurant Group, Andy McCue, has made good progress, but are his hands ultimately tied by the weakness of the group's core brands? Dominic Walsh discusses this dilemma as well as examining the successful takeover of Admiral Taverns and a Deliveroo deal that never was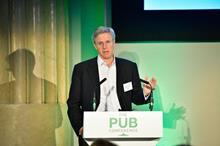 The past few weeks have seen two huge deals in the tenanted and leased pub sector – with Punch and Admiral Taverns both getting new owners. In a period of great uncertainty, why do investors feel certain of success in a segment whose death has often been exaggerated. Peter Hansen, founder of Sapient Corporate Finance.