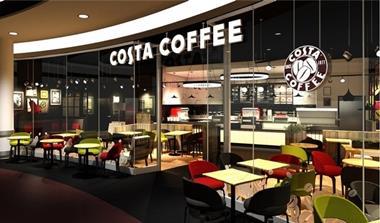 A number of private equity groups are circling Costa, opening the door to a potential £3bn sale of the business, according to reports.

NewRiver is believed to be in advanced talks to acquire Hawthorn Leisure in a deal thought to be valued at more than £100m
It has emerged that Whitbread's investor relations team admitted last month's demerger announcement could trigger bids for Costa.

Charterhouse Leisure, which trades as Coal Grill & Bar, has been acquired by Sunshine Capital, MCA understands.

Patron Capital, the backer of Punch, has completed the acquisition of Laine Pub Company, the 54-strong, Gavin George-led group
Minor Hotels, the Thailand-based hospitality group, has further strengthened its presence in the UK restaurant sector, after acquiring a stake in Japanese restaurant group Benihana.
Alchemy Partners, the former backer of Revolution bars, is in exclusive talks to acquire Inn Collection, MCA understands.

YO! Sushi has further underlined its plan to create a global multi-format and multi-brand sushi business, with the acquisition of Taiko Foods
Pizza Hut Restaurants, the 260-strong business led by Jens Hofma, is set to confirm over the next few days that it has completed a management buyout.
Global investment bank GCA Altium has advised ResDiary, a provider of online restaurant reservation software, on its sale to French-listed global hospitality group AccorHotels.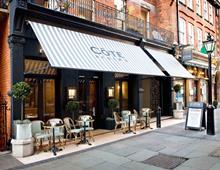 In a challenging climate for the casual-dining sector, what is the health of those operators in the middle ground? MCA's director of insight Steve Gotham analyses some key players using a range of MCA's analytic tools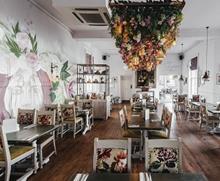 The Florist is the newest brand from the rapidly growing New World Trading Company. In a new series, MCA Introduces, James Wallin profiles the concept and talks to NWTC chief executive Chris Hill.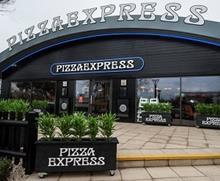 As one of the pioneers of casual dining in the UK, PizzaExpress holds a unique position in the nation's psyche. UK managing director Zoe Bowley talks to Mel Flaherty about keeping the brand relevant after more than half a century on the high street.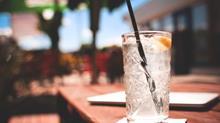 Sustainability credentials are rapidly moving from being a defining feature of a brand to a basic expectation of the consumer. As operators increasingly seek to incorporate responsible policies into their business models, Georgi Gyton looks at what impact this is having on the bottom line.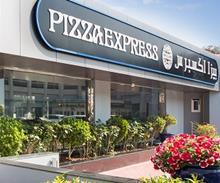 In his latest Going Global column for MCA, international franchise expert Jasper Reid, weighs up the pros and cons of the major franchising targets around the world. He also takes a look at some non-traditional locations where UK eating out brands could thrive.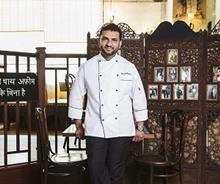 MCA's sister title, Food Spark, speaks to Dishoom's executive chef, Naved Nasir, about some of the secrets to success, how menu development goes down in Dishoom and the Indian dessert that was a complete fail.