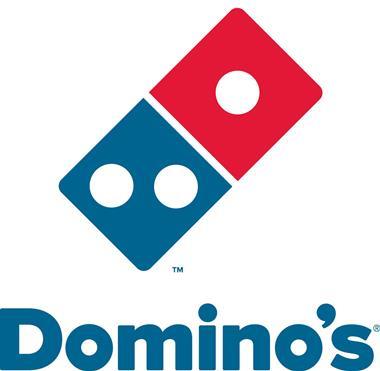 Leading analyst Douglas Jack, at Peel Hunt, says the story of investing in the leisure sector is "survival of the fittest".
Goodbody analyst, Gavin Kelleher, has given his view on Whitbread ahead of its preliminary results next week, saying while he retains a cautious outlook on the company, the renewed speculation that a spin-off of Costa is likely is a support to valuation.
Analysts at Hargreaves Lansdown have given their view on the trading update from Greene King yesterday, saying the group's track record deserves recognition and that brand consolidation offers cause for optimism, However, they warn the company faces undeniable headwinds.
Leading analysts Alexander Mees from JP Morgan and Brian Devitt from Goodbody, gave their views on Greene King's trading update for the 49 weeks to 8 April

Leading analysts at Berenberg shared their thoughts on City Pub Group's final results for the 53 weeks ended 31 December 2017 this morning

In advance of Greene King's trading statement tomorrow (12 April), covering the 49 weeks to 8 April 2018, Brian Devitt, gaming and leisure analyst at Goodbody, predicts 'another difficult trading statement' reflecting the poor weather seen earlier this year.
Peel Hunt analysts, Douglas Jack and Ivor Jones, have given their view on the contrasting like-for-like performances at the start of the year across pub and restaurant groups.
Morgan Stanley leisure analyst Jamie Rollo has said he believes Greene King's like-for-like sales underperformance will start to narrow in FY19.
Leading analyst Brian Devitt, at Goodbody, looks ahead to JD Wetherspoon's H1 results for 2018 later this week.
Analysts at Peel Hunt have summarised some key points from Domino's analyst presentation following its preliminary results.
It's a buyer's market out there at the moment, or so we are told, so why is one of the sector's most influential and successful investors currently looking to sale his stake not one, but two, of his investments?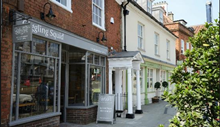 The Business Growth Fund (BGF) has come a long way, far further than many imagined possible. Founded to support small and mid-sized emerging businesses during a difficult economic climate in 2011, it is now arguably the UK's most active provider of growth capital
The restaurant sector has performed well in recent years with market growth underpinned by long-term demographic and consumer trends. But market conditions have become more competitive, consumers are facing pressure on their real incomes from rising inflation and cost pressures are increasing. A more cautious outlook on the sector is justified, argues David Chubb, Partner, Middle Markets, at PwC
Crowdfunding is an increasingly popular way to raise funds. But what's the success rate for crowdfunded startups in food and drink? And is there adequate protection or are punters just punks? Edward Devlin, deputy finance editor at The Grocer, reports.