Featured whitepaper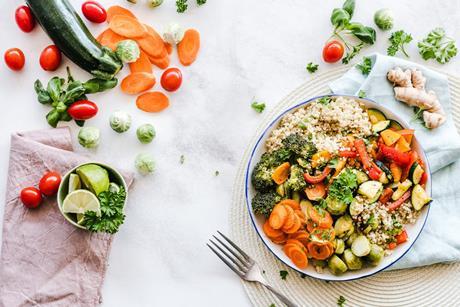 The UK Food To Go Market is set to grow by £2bn over the next three years, highlighting a huge opportunity for operators and retailers. Use this report to help realise your growth potential and understand the size of the UK Food To Go Market, the competitive landscape, consumer needs, growth opportunities and the future outlook.
Manchester is a city awash with places to eat. With restaurants, bars and cafes around every corner and along every main drag, the choice can be overwhelming. However, we have identified five operators that are succeeding in a busy market place and adapting to the key trends that are shaping the sector.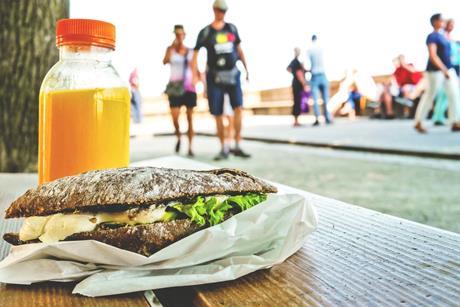 Food To Go continues to be an important sector for the total Eating Out market, and despite growing at a more subdued rate compared to previous years, it continues to outperform the total Eating Out market.