Operator Data Index
---
The MCA Operator Data Index provides comprehensive data on 700+ leading UK operators, including market rankings, sales and outlet numbers, monthly analysis, as well as detailed profiles of the Top 100, all in one place.
This annual digital subscription service makes it easy to access detailed information on operators, whether clients, competitors or business prospects.

Included in an annual subscription to
MCA's Operator Data Index: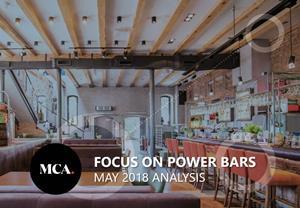 Power Bars are all-day, high capacity, urban social hubs, found in city centres and busy worker districts. The report provides details on The Alchemist, Archie's Bar & Kitchen, Balls Brothers, Banyan Bar & Kitchen, The Botanist, Copper Café, Drake & Morgan, Greenwood, The Lighterman and No. 29 Power Station West.
Top 100 operator profiles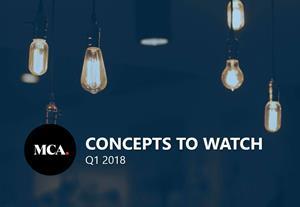 Quarterly updates on the new concepts, brand developments and ideas that you need to be aware of, and which MCA's analysts think are most relevant.