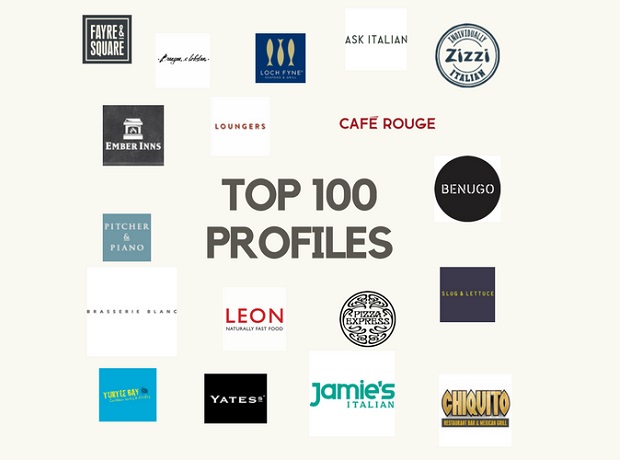 The Top 100 Profiles cover the UK's most popular food & beverage brands.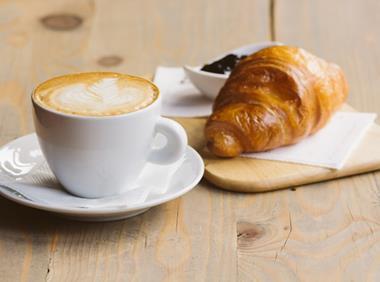 UK Branded bakery market to reach £1.4 billion in 2017, driven by enduring demand and artisanal entrants  
Download your copy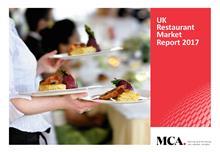 Turbulent times in the Restaurant market require skilful navigation…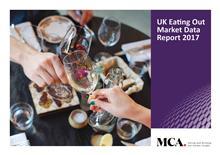 MCA's trusted eating-and-drinking-out insight is essential for foodservice businesses looking to fully understand, and respond proactively to, the latest market developments.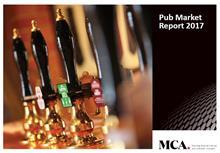 The UK Pub Market Report 2017 is our biggest and best report yet, exploring the competitive landscape and future predictions for the pub market. It provides you with 260 pages packed with critical insight and valuable analysis.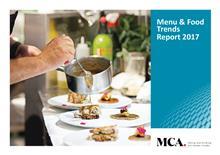 The Menu & Food Trends Report 2017 is essential reading for those who want to truly understand the market landscape and explore menu composition…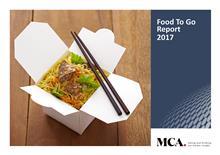 Launched on the 9 February 2017, this report delivers authoritative analysis, through a combination of quantitative and qualitative research of the key issues facing the Food To Go market today.