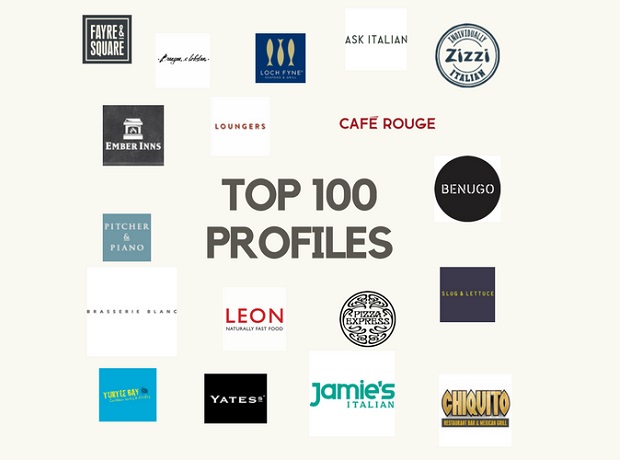 The Top 100 Profiles cover the UK's most popular food & beverage brands.
The UK street food market has consistently grown faster than the total fast food market, starting from a much smaller base. It is estimated to reach a total value of £1.2bn in 2018. The analysis highlights key statistics on the UK street food market, successful street food companies (e.g. Street Feast, GRUB, Market Operations, KERB, …) and the influences on the wider eating out sector.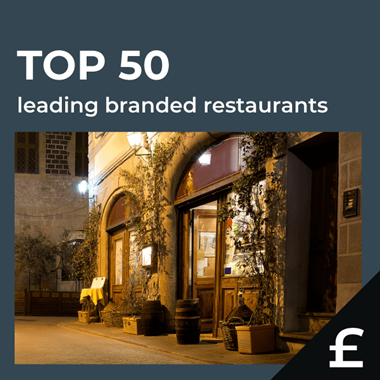 Download your copy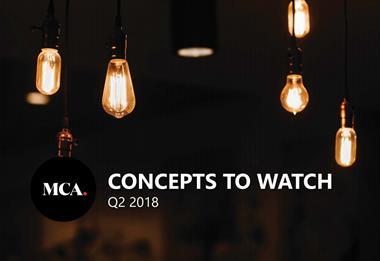 Quarterly updates on the new concepts, brand developments and ideas that you need to be aware of, and which MCA's analysts think are most relevant.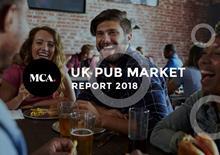 The UK pub market is set to grow by 1.6% in 2018, ahead of the Eating Out market at 1.5%. MCA's UK Pub Market Report 2018 shows that wet-led resurgence is helping reverse pub fortunes and halt pub closures – but is not the panacea for the future success of the pub sector. This 200-page report provides insights and data on the UK pub market, its competitive landscape, product and price movements, consumer behaviour and factors for future growth.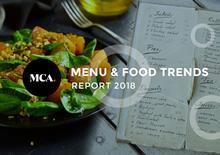 150+ pages of insights and data, providing in-depth analysis of consumers' food & drink choices; menu composition, pricing and engineering; as well as the eating out trends to watch out for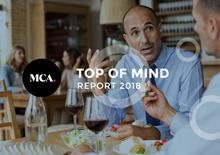 Business leaders in the UK eating & drinking out industry share their views on the current and future state of the sector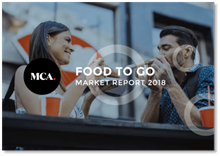 Insight into the UK food-to-go market, the competitive landscape, consumer needs and future outlook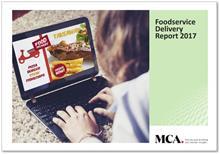 Insight into the UK takeaway delivery market, the competitive landscape, consumer audiences and future outlook