2 July 2019
The HAC, London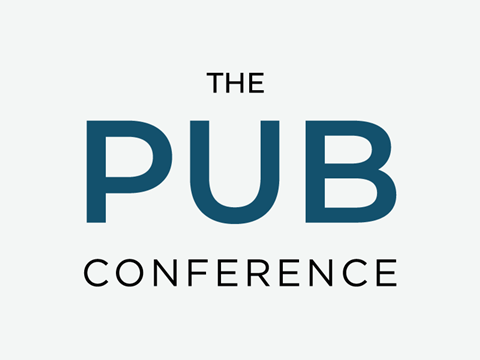 The UK's dynamic pub sector is worth £22.5bn, comprising 46,000 pubs (source: MCA Insight).
Attend MCA's Pub Conference 2019 to hear from business leaders about sector headwinds, threats and opportunities, as well as their brand journeys and winning strategies.
The UK pub sector has shown enduring resilience, defying some of the pressures seen elsewhere in hospitality and retail. As negative headlines continue to proliferate around some restaurant chains, the best pub operators steadily deliver growth on a national level, whilst paying close attention to the local community connection for which the Great British pub has always been famous.
This annual full-day event provides pub operators, their suppliers and investors, with insights from leading industry figures in the pub sector. It focuses on the trends and challenges shaping the UK pub market, as well as the factors for future success.
For delegate enquiries, please email events@mca-insight.com or book online on the event website.
2 July 2019
THe HAC, London