About Consumer Insights
---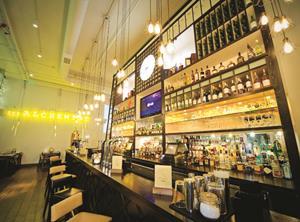 MCA is the essential source of consumer insights in the eating and drinking out market. The MCA Eating Out Panel surveys 6,000 consumers each month, from a nationally representative panel of 600,000. It delivers analysed data on needs, missions, brand rankings, consumption details and demographics.
Access to the Eating Out Panel data is available through the MCA Insight Centre. This new data centre enables clients to run specific analysis queries, or to access the standard modular reports that MCA produces, including the Pub Brand Monitor and the Food To Go Tracker.
In order to access the Insight Centre, you will need to have a login.
Please contact your Client Service Manager or enquiries@mca-insight.com
---
For subscribers to this service, please login here:
EOP Quarterly Reports
---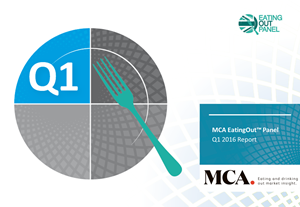 The latest results from the Eating Out Panel, from surveying 6,000 consumers each month
Pub Brand Monitor
---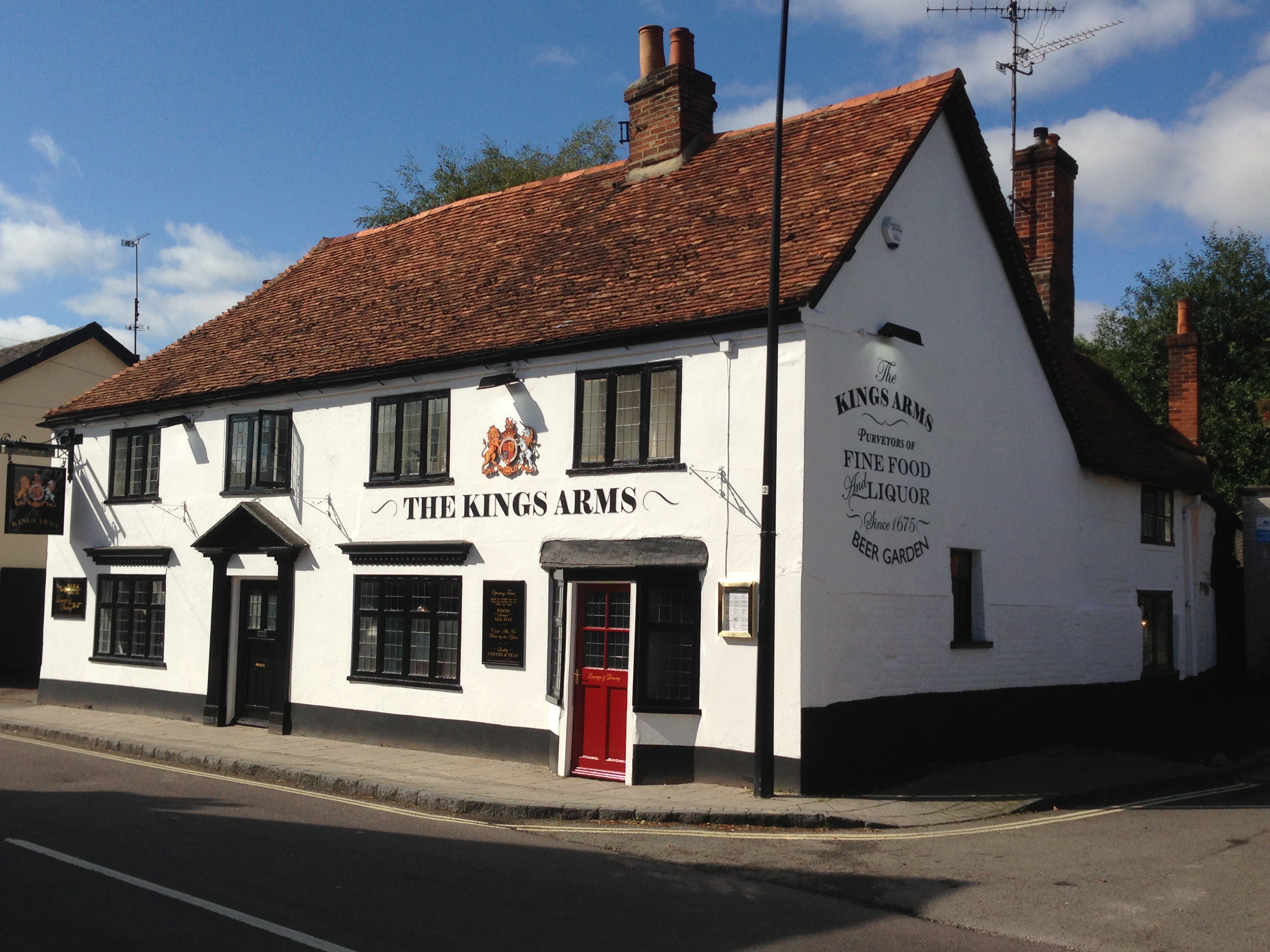 This module delivers quarterly tracking of consumer behaviour and satisfaction rankings of branded and independent pubs
EOP Performance Data
---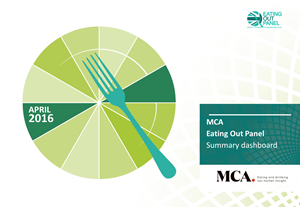 The Eating Out market continues to thrive with visit frequency levels reaching record highs in April at all day-parts, alongside an overall increase in market participants and rising average visit spend.
Food To Go Tracker
---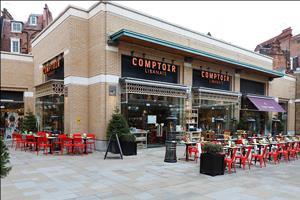 This module delivers quarterly tracking of all food purchases 'to go' across all channels, together with consumer behaviour in food to go occasions.