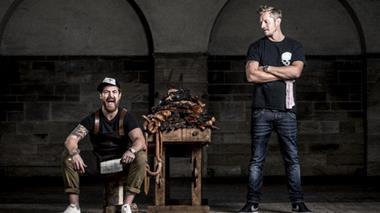 Red's True Barbecue has entered refinancing talks after breaching its banking facility

Turtle Bay has appointed Karen Turton, formerly of Nando's and Spirit Pub Company, as its new UK operations director

Tasty, the Wildwood operator, has cut its openings programme and warned that headline operating profit is likely to fall in a 'challenging' 2017.

Coppa Club has begun to build its pipeline for the coming year, with deals being put in place to open in Brighton and Maidenhead

Pizza Hut International, the Yum! Brands owned group, has restructured its European business with the aim of accelerating growth across the region.
Brasserie Bar Co, operator of Brasserie Blanc and White Brasserie Company, has secured its first hotel-based site
Mark von Westenholz, the founder of All Star Lanes, is launching an "upmarket fish and chip shop" concept, with the first site due to open in Kensington in June, MCA understands.
MEATliquor is to give its entire workforce a 30p pay rise in line with the next increase in the National Living Wage
Tampopo, the Manchester-based, pan-Asian restaurant group, is to launch a new food court concept later this spring
Cote, the BC Partners-backed group, has added Maidstone and Newcastle to its openings pipeline for 2017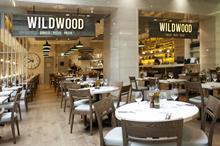 The sobering full-year update from Tasty, the Kaye family-backed operator of the Wildwood and Dim T brands earlier this week, was the first one that I think gave a truer reflection of where the market actually is, with the real hard yards set to kick in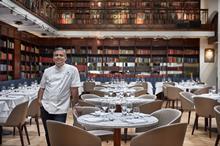 After showing Londoners the luxurious side of Indian cuisine, The Cinnamon Group's Vivek Singh has set his sites in premium casual dining with Cinnamon Bazaar.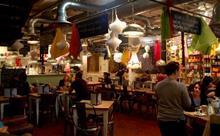 It is less than a year into his stewardship of the Richard Caring-backed group and Mark Fox has been busy putting in place the foundations to make sure the company can return to the expansion trail in better shape than it left it, while also getting ready to take a bite out of the grab-and-go market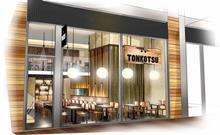 When Emma Reynolds began a noodle business with her flatmate, she never expected the potential to be realised so quickly and in such an impressive manner. Mel Flaherty catches up with the former microbiology student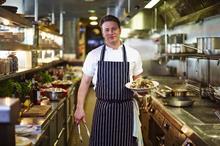 News this month that Jamie Oliver was to shut six of his restaurants was met with a wave of criticism of the celebrity chef and the suggestion that Brexit might have played a part. Dominic Walsh reports