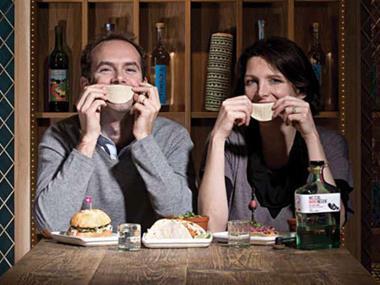 Admired by fellow operators and loved by consumers, Wahaca was gearing up to celebrate 10 years of success when it was hit by a norovirus outbreak last November. Co-founder Mark Selby talks to Mark Wingett about how the group is recovering and what it has learnt along the way.
Franco Manca is to double up in Brighton after securing a site at the city's marina, MCA has learnt.
Telepizza, the largest pizza delivery company outside of the USA, has entered into a binding agreement to buy Swiss delivery brand, Pizza Blitz.

TGI Fridays chief executive Karen Forrester has said the company went through a period of "soul searching" last year
Michelin-starred Fitzrovia restaurant Dabbous is to close as owners Ollie Dabbous and Oskar Kinberg begin work on a "major new project" for late 2017/early 2018
Caravan, the highly-regarded restaurant, bar and coffee roasting concept, is set to open in London's Fitzrovia
Five Guys UK, the better burger brand, is to open a site at Cheshire Oaks
Caco & Co is set to begin its expansion in the capital, with openings lined up in Southwark and in Farringdon
The Tamarind Collection is launching two new sites as well as temporarily closing its flagship restaurant for a major refurbishment and expansion, MCA has learnt.
The team behind Duck & Waffle is to open a new "fast casual, chef-curated" concept, Duck & Waffle Local.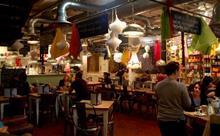 It is less than a year into his stewardship of the Richard Caring-backed group and Mark Fox has been busy putting in place the foundations to make sure the company can return to the expansion trail in better shape than it left it, while also getting ready to take a bite out of the grab-and-go market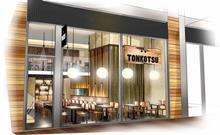 When Emma Reynolds began a noodle business with her flatmate, she never expected the potential to be realised so quickly and in such an impressive manner. Mel Flaherty catches up with the former microbiology student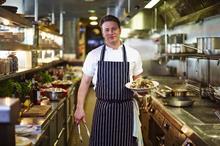 News this month that Jamie Oliver was to shut six of his restaurants was met with a wave of criticism of the celebrity chef and the suggestion that Brexit might have played a part. Dominic Walsh reports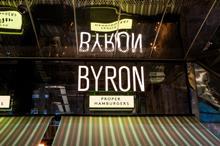 Tom Byng will step down from Byron, the brand he founded in 2007, early next year to "pursue various exciting ventures". He leaves a concept he created as a now £80m-turnover business, with backer Hutton Collins turning to a new chief executive and chairman, both of which are experienced in operating established brands, that they hope will now cement Byron's credentials as a national brand and one that eventually has an international presence.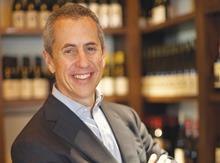 In a lengthy letter to staff across his Union Square Hospitality estate, Shake Shack founder Danny Meyer gives his view on the election of Donal Trump as President.