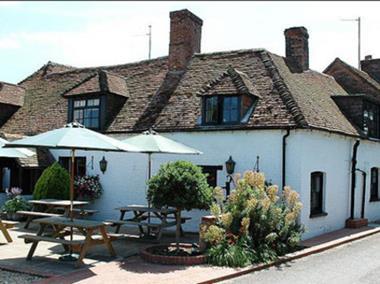 Cirrus Inns has secured c£22m of new funding to aid its further growth
Antic London has updated on its pipeline – with six sites in development to take it to a 50-strong pub estate.
Ei Publican Partnerships has announced a partnership with live music specialists Live&Loud.
Star Pubs & Bars has launched an enhanced property repairs service in response to demand from licensees.
Parogon Pubs, the Staffordshire-based operator, has secured a new facility with Santander as it seeks growth to 10 sites in the short term.
The pubs code adjudicator has made awards in 25 arbitration cases since the code came into force last July.
BrewDog's long awaited Hopworks concept is set to open later this year, in Glasgow.
3Sixty Restaurants, the James Horler-led group, has secured a 15th site for its Ego in a Pub format.
OakNorth has completed a £500,000 loan to Adventure Bar, the London cocktail bar chain, which will be used to open two new sites.
Stew & Oyster, the Yorkshire based pub concept, has lined up a site in Sheffield for its fifth opening, MCA has learnt.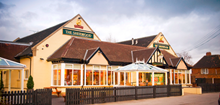 MCA's Menu Tracker has given Steve Gotham the opportunity to look at the latest menu releases by top leading pub chains Hungry Horse and JD Wetherspoon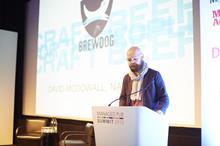 Known for its unorthodox approach to fundraising and marketing in its early days, 10 years down the line craft beer brewer BrewDog has matured into a successful international company. But, that doesn't mean the firm has become more conformist, as 'navigator' David McDowall explains to Mel Flaherty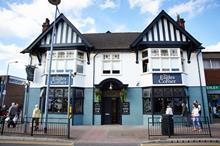 Celebrating the Great British pub, via its evolution, generational shifts, The Publican Awards, the possibility of a food-led tipping point, on-going legislation, some pubs located in Surrey, the Chancellor Phillip Hammond, and the cost of a new car park…
Seven years on from its creation, Stonegate Pub Company continues to disprove the notion that you cannot thrive as a wet-led, late-night bar operator. The TDR Capital-backed group is now garnering deserved sector-wide recognition for its approach to developing complementary town and city-centre concepts and engaged teams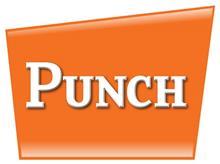 Leading analyst Simon French, of Cenkos, gives his view on what the next 12 months is likely to hold for the pub industry.