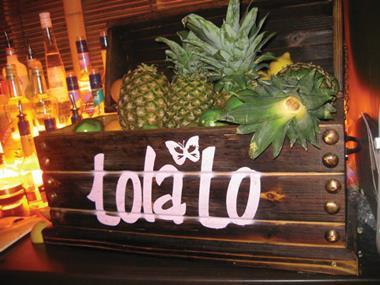 Luke Johnson has told MCA there is further work to do within Eclectic Bars Group, which could involve re-branding sites and introducing new concepts.

MCA's annual benchmark of the tenanted pub sector has shown the introduction of the pubs code has had little discernible impact on tenant/pubco relations.

Pizza Hut International, the Yum! Brands owned group, has restructured its European business with the aim of accelerating growth across the region.

Turtle Bay, the Piper-backed Caribbean chain, has topped the list of the fastest growing companies in the UK's eating and drinking-out sector.

Scottish brewer and pub operator, BrewDog, has admitted it is considering the timescale for a potential IPO and has been in discussion with investors about selling almost a third of the company.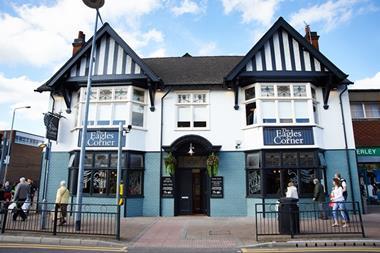 Celebrating the Great British pub, via its evolution, generational shifts, The Publican Awards, the possibility of a food-led tipping point, on-going legislation, some pubs located in Surrey, the Chancellor Phillip Hammond, and the cost of a new car park…
During MCA's Food to Go conference last month there was a lot of talk about London and 'the regions'. This is how we have been conditioned to think about the UK and in many ways it limits us

Seven years on from its creation, Stonegate Pub Company continues to disprove the notion that you cannot thrive as a wet-led, late-night bar operator. The TDR Capital-backed group is now garnering deserved sector-wide recognition for its approach to developing complementary town and city-centre concepts and engaged teams

After showing Londoners the luxurious side of Indian cuisine, The Cinnamon Group's Vivek Singh has set his sites in premium casual dining with Cinnamon Bazaar.

Karen Jones, the Café Rouge founder, ex Spirit Pub Company founder and current chair of Food & Fuel, spoke to the Imbiba Conference this week on the subject of the future of the UK leisure market. She talked about how hospitality is catering to the millennial market, her top tips for fledgling operators and issued a plea to private equity backers of entrepreneurial businesses.
"The M&C Report is essential reading for any senior executive in the drinks and hospitality industry for news, views and commentary"

Jonathan Neame, Shepherd Neame