About Brands and Corporates
---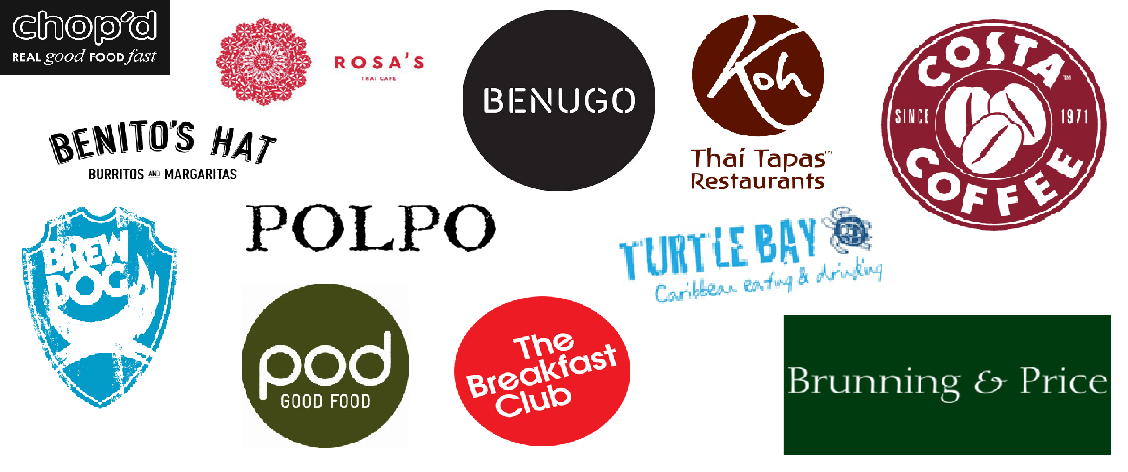 The Brands and Corporates service gives access to over 150 of the largest eating and drinking-out brands which are profiled in detail and updated on a daily basis. Subscribers also have access to monthly detailed insight reports.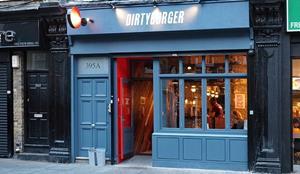 Dirty Burger, owned by Soho House group, is a mid-market premium burger restaurant with a specialised approach to its menu.  Appealing to millennials, the simple, quality focused menu, offers three burgers with a selection of two sides.  Sites are found in up and coming London locations, with two restaurants also located outside the UK.
Chicken Shop is a mid-market rotisserie chicken chain, with a simple menu, using only free-range chicken from Norfolk.  The minimalistic menu includes a choice of quarter, half or whole chicken cooked hot or smokey with a choice of five sides.  Restaurants are found in London, with a focus on up and coming areas, with strong appeal to millennials.  Chicken Shop also has international restaurants, including Chicago and Barcelona.
Kout Food Group manages and operates internationally recognised brand names such as…..
  Yum! Brands was created in 1997, and is now one of the world's largest restaurant companies….

Wetherspoons JD Wetherspoon is one of the leading value-led managed pub groups in the UK….
Branded South East Asian market to exceed value of £260 million in 2017, driven by Thai cuisine
Outlet growth puts on the brakes, but the market remains resilient

2016 Christmas is its dearest yet with prices up 3% - 4%
Menu price inflation is coming home – and at c.3% is CPI busting

Rising demand for breakfast and brunch - yet leading brands not fully capitalising?